Seasons Greetings from Electroplating
Metal Deposition Solutions

An eventful year comes to an end
The year 2022 flew by and is slowly coming to an end. That is why we would like to look back with you once again and then start a successful new year.
We are here for you again from 2 January
We will take a break from 24.12.2022 to 01.01.2023. Please take into account when planning your product requirements that your orders will not be processed during this period. From Monday, 02.01.2023, we will be there for you again as usual.
Our highlights 2022
A lot has happened in all areas this year. Right at the beginning of the year we introduced you to our newly merged business unit Metal Deposition Solutions.
Another highlight was the certification according to RJC CoC standard, as well as the platinum medal for corporate social responsibility from EcoVadis.
Furthermore, the addition of San-Ei products has enabled us to actively expand our role as a reliable partner and supplier to European PCB manufacturers.
With ARGUNA® C-100, we were also able to introduce a new product in the technical area for plug contacts in high-power applications. And in the decorative area, we also introduced new electrolytes as a cost-effective substitute for palladium.
Furthermore, we were able to achieve some further developments in the anode/electrode area. These include our PLATINODE® HC, which enables significant savings in energy and CO2.
Support for Ukraine
In 2022, we again want to give something back. Therefore, many of our departments have used their bonuses of an internal optimization system (CIP) this year to donate a total of € 9,000 to the DRK Aalen for the Ukraine aid.
In addition, we supported other charitable organisations such as Tafel Deutschland e.V., Paulinchen - Initiative für brandverletzte Kinder e.V., Martinus-Schule der Stiftung Haus Lindenhofs, Küche der Barmherzigkeit, Frauen helfen Frauen e.V., DRK-GlücksExpress and Welthungerhilfe with donations of € 1,000 each.
We hope to be able to give something back with the total of 16,000 € and are happy if it can alleviate suffering that is mostly through no fault of people's own or even bring a little smile to their faces.
Thank you for the good cooperation
Thank you for your trust, your loyalty and the pleasant cooperation. We wish you a Merry Christmas and a Happy New Year.

Website content matching this page
All news at a glance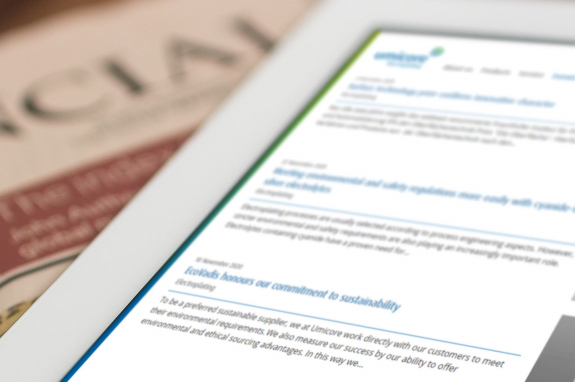 All news at a glance
Our newsletter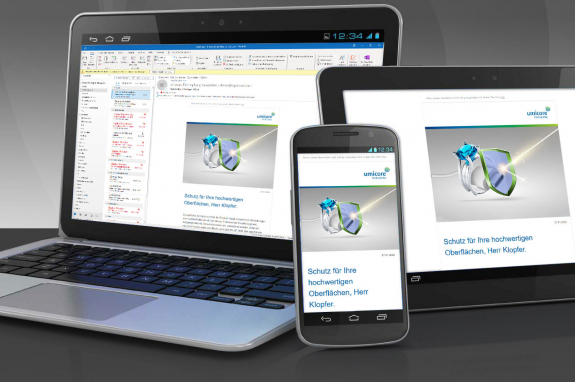 Our newsletter
Your contact person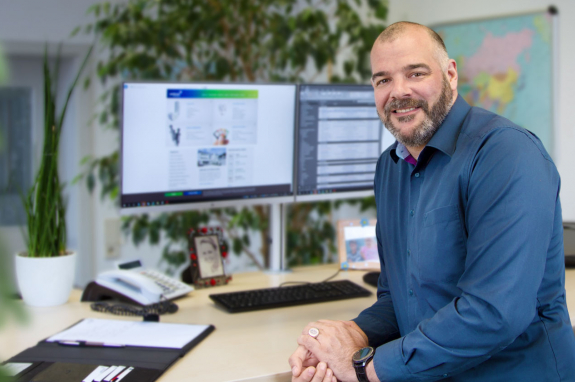 Your contact person