We successfully develop, manufacture, and provide high-quality LED & micro LED coating materials for thin film applications to fulfil the bill of materials needed to produce LED's, also referred to as solid state lighting
Substantial Advantages in Thin Film for LED & Micro LED
Due to our long-standing experience and cooperations, our targets and evaporation materials are continuously optimized for maximum performance in a wide variety of coating systems.
Target size and microstructure are designed to serve the latest 300 mm wafer technology. Thin Film Products strives to develop new high performance products for LED & Micro LED applications.
All our materials follow the industry standards on
Sustainability

Originate from conflict free sources

Security of supply

Come along with Applied Technology Know How
Our international sales network ensures close cooperation to provide efficient customer specific target qualities and worldwide logistical solutions.

Sputtering Targets for Semiconductor Applications
Sputtering Targets for Semiconductor Applications
Indium Tin Oxide (ITO) for Evaporation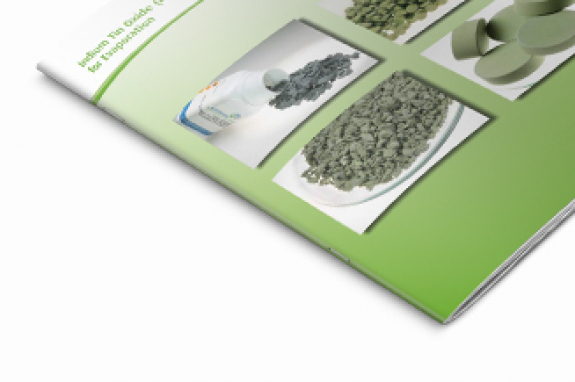 Indium Tin Oxide (ITO) for Evaporation