Microelectronics
Microelectronics are indispensable in today's world. Almost all our personal goods, transportation, housing and manufacturing infrastructure to a large area of information systems are based on microelectronic technology.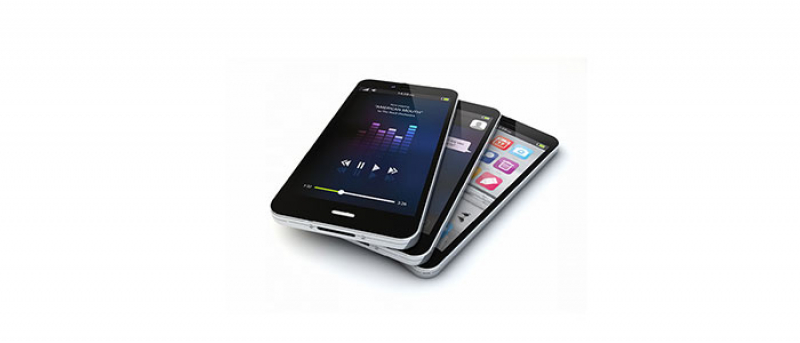 Optical & Ophthalmics
Optical and ophthalmic applications play a major role in many everyday objects such as eyeglasses or lenses for cameras. They are also an important component for new technologies such as smart glasses or virtual reality devices.
Wear Protection
Every type of cutting, drilling, milling and turning tool is subject to strict standards, and the requirements are constantly increasing. All modern tools today require special coatings to extend their service life and meet the special requirements of the machining process.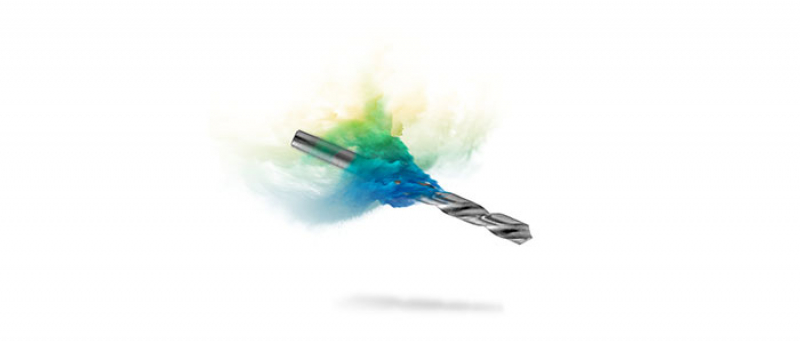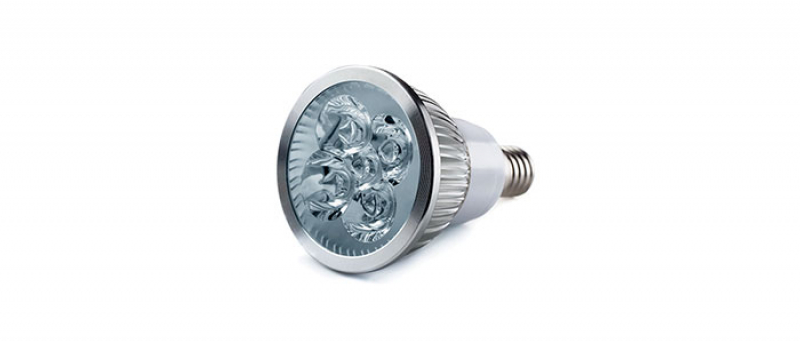 Light Emitting Diode
LED's play an ever increasing role in different areas of our daily lives. The main use of light-emitting diodes is to illuminate places and even objects. Consuming less power compared to other forms of lighting, LEDs are being used widely for lighting.