Openness and transparency are the cornerstones of our communication
In our press portal you have the possibility to retrieve current and past releases of the company in our press archive. Previously published technical reports from recent years are also available for viewing. In addition, you have the option of downloading accompanying material free of charge in our download area.
To receive the latest information quickly and conveniently by e-mail in the future, you are also welcome to use our press service.

Press releases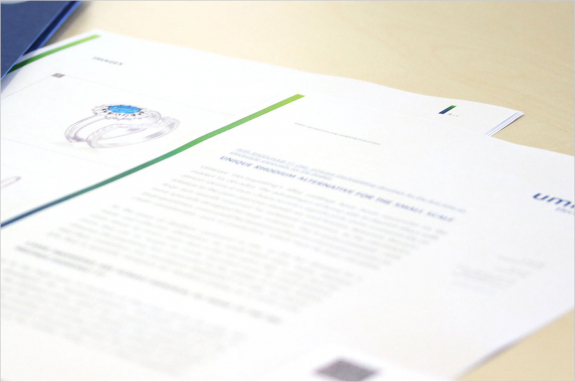 Press releases
In the press release archive you have the possibility to download current and past releases at any time. Of course, with sufficiently resolved image material and associated captions.
Technical reports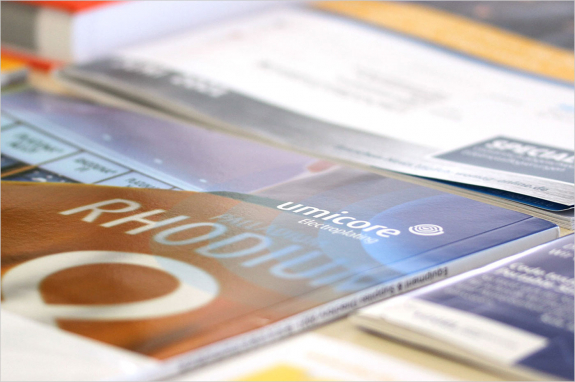 Technical reports
Here you will find an overview of publications about us, our products and services. We offer here selected excerpts from the publications of recent years for viewing.
Download area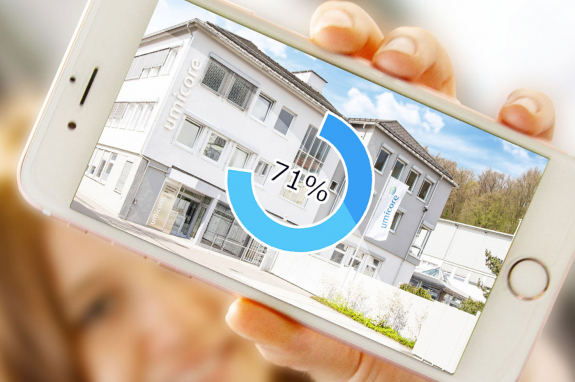 Download area
Here we provide materials about our company for customers, tradesmen, journalists and other interested parties.

Press service
We have included renowned trade magazines and publishers in our press distribution list to make it easy for them to keep up to date with us. If you are also interested in receiving the latest press releases conveniently by e-mail, please register for our press distribution list.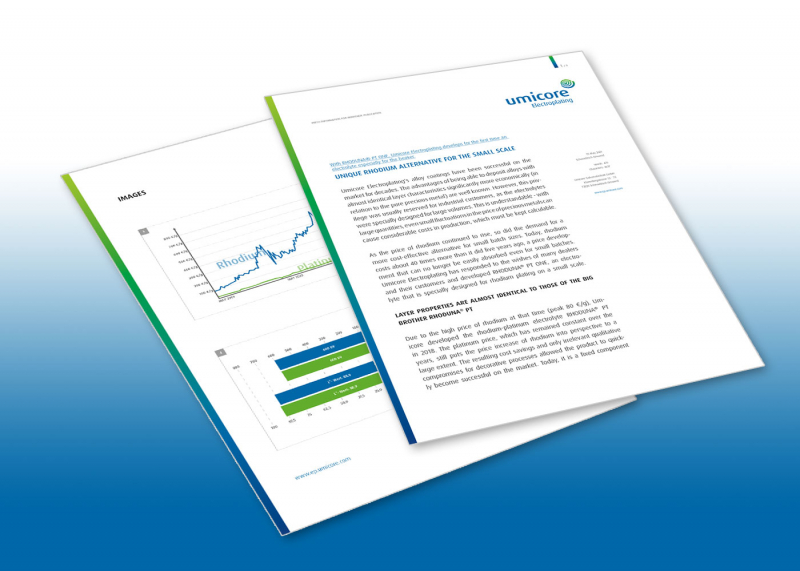 Your details will, of course, be treated confidentially. Please understand that we can only offer this service to media representatives and journalists with accreditation.


Website content matching this page
Our company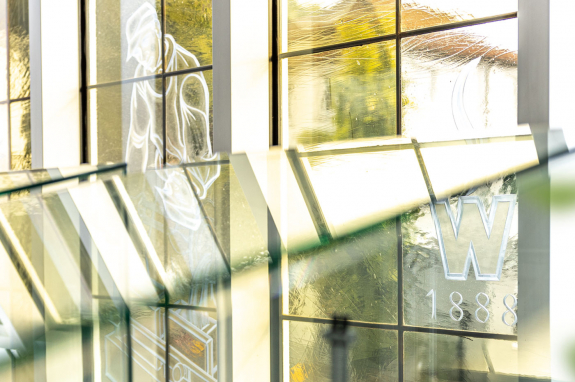 Our company
Our responsibility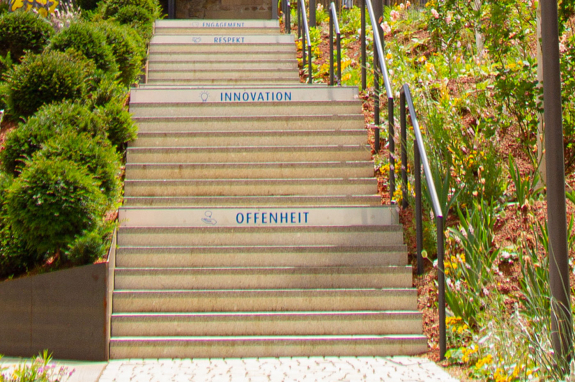 Our responsibility
Our download area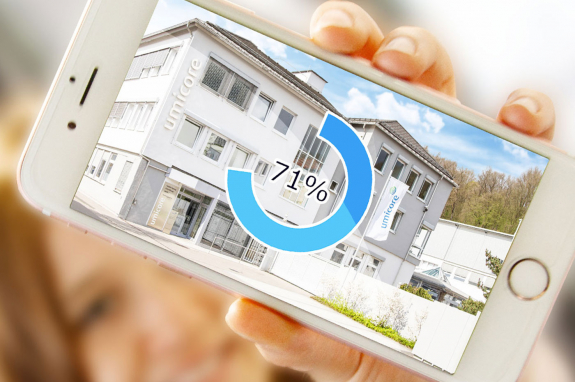 Our download area