1,200 individual components serve as the basis for your perfect surface
Whether for technical or decorative applications - surface properties that are matched or optimised make all the difference. Our processes and products enable high-quality (precious) metal surfaces that raise your product to a new quality level in terms of functionality or underline the product design visually and haptically.

Product overview
We have a comprehensive product portfolio, consisting of 1,200 individual components, which offers you the right solution for your project in both technical and decorative applications. In addition, we complete our range of services with, for example
High-quality and dimensionally stable electrodes for the perfect deposition of metal surfaces
established pre- and post-treatments specially tailored to the corresponding application, such as protective coatings
a comprehensive service, if necessary, from the problem definition to series production and of course beyond.
At all times, you can rely on us as your supplier and partner to be aware of our responsibility in everything we do. For example, we pay attention to environmentally friendly and resource-saving production or sustainable supply chains and have ourselves certified accordingly. And that's not all - we are also happy to assist you in this regard.

Technical applications
Today's electrical and electronic products benefit from our coordinated final or intermediate coatings for individual components. Corrosion and wear resistance, strength, solderability and weldability, but also electrical properties can be optimised to such an extent that a clear competitive advantage is created. Superior quality or the economic advantage resulting from a longer service life are just two examples.
A broad product portfolio with established high-performance processes and solutions helps to quickly master current challenges in the following segments, for example.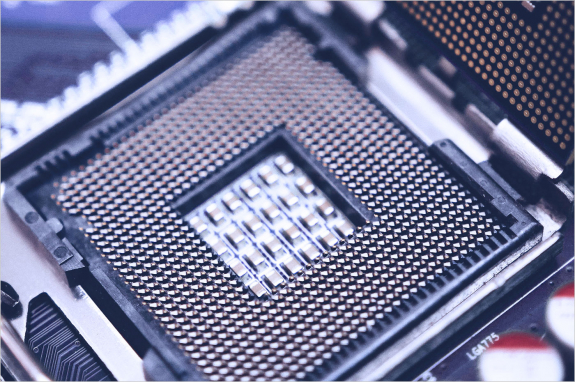 Semiconductor
Selected processes and products for the modern advanced packaging industry to increase performance, cost efficiency and reliability.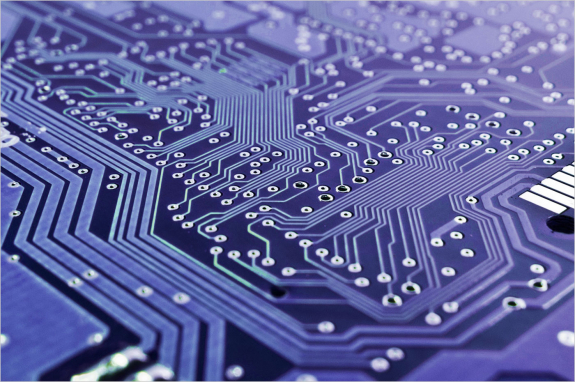 Printed Circuit Boards
Coating process for highest fine structurability and performance in modern PCB designs.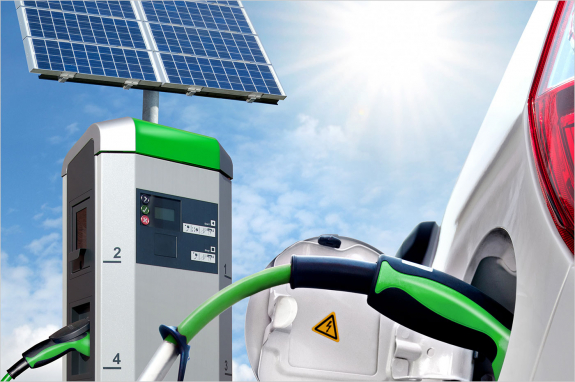 Connectors and other electronics
Innovative layer systems for fast and safe power/signal transmission both for low-voltage consumer devices such as wearables and for high-voltage systems for industry or electromobility.


Decorative applications
Our decorative processes fulfil the needs and wishes for a (precious) metal surface that is not only visually high-quality. Decide on the colour, gloss and reflection of your product, but also on its haptics and abrasion resistance - and thus on its value and elegance in the view of the end user.
Of course, we always keep an eye on current trends and price developments for individual raw materials. In this way, we can offer you modern processes that are as cost-efficient as possible in the following segments, for example.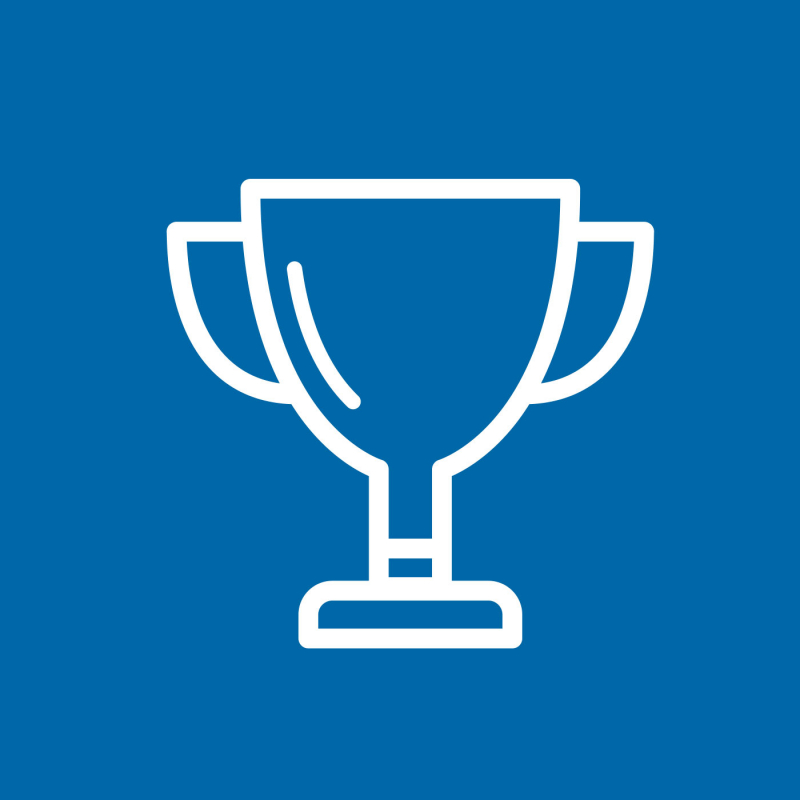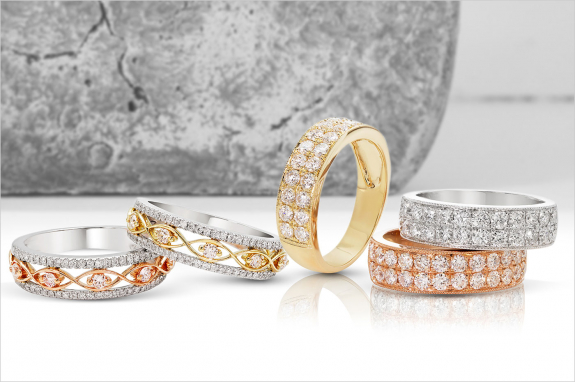 Jewelry and Livestyle Articles
Electrolytes that allow an extremely fine optical tuning of final surfaces according to precise ideas - for all jewelry as well as lifestyle articles such as writing utensils or bathroom fittings.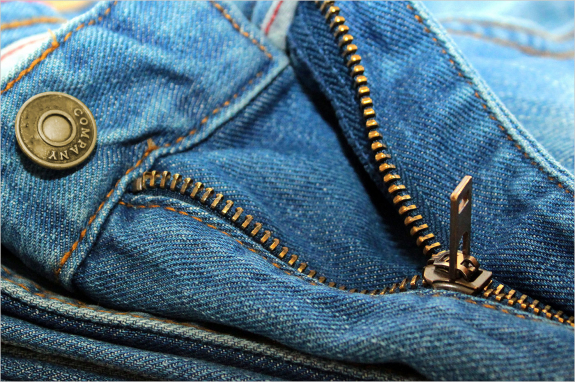 Clothing and fashion
Specially developed coating processes that have been established for decades for particularly skin-friendly and yet high-quality surfaces on a large scale.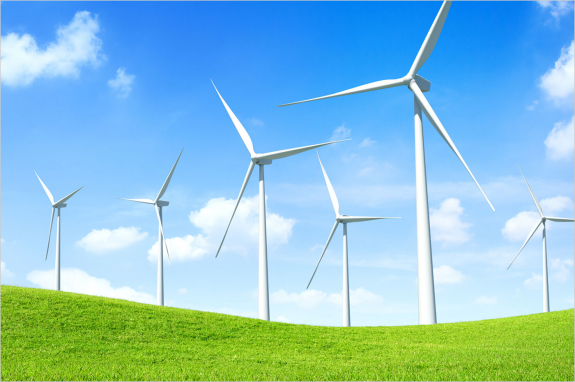 Corrosion protection
Coatings for long-lasting and reliable corrosion protection especially for outdoor industrial plant and machinery.


Electrocatalytic Electrodes
Under the brand name PLATINODE® we offer two types of high quality electrodes. Firstly, titanium and niobium electrodes coated by high-temperature electrolysis (HTE) with the purest platinum. Their platinum functional layer possesses not only high ductility and highest purity, but also excellent adhesive strength.
On the other hand, we offer mixed metal oxide electrodes (MMO), which offer a perfect price/performance ratio.
Both variants are characterised by their dimensional stability and durability. This not only results in a perfect deposition result, but also makes the production itself significantly more environmentally friendly and, in the medium term, also more cost-saving than with conventional electrodes.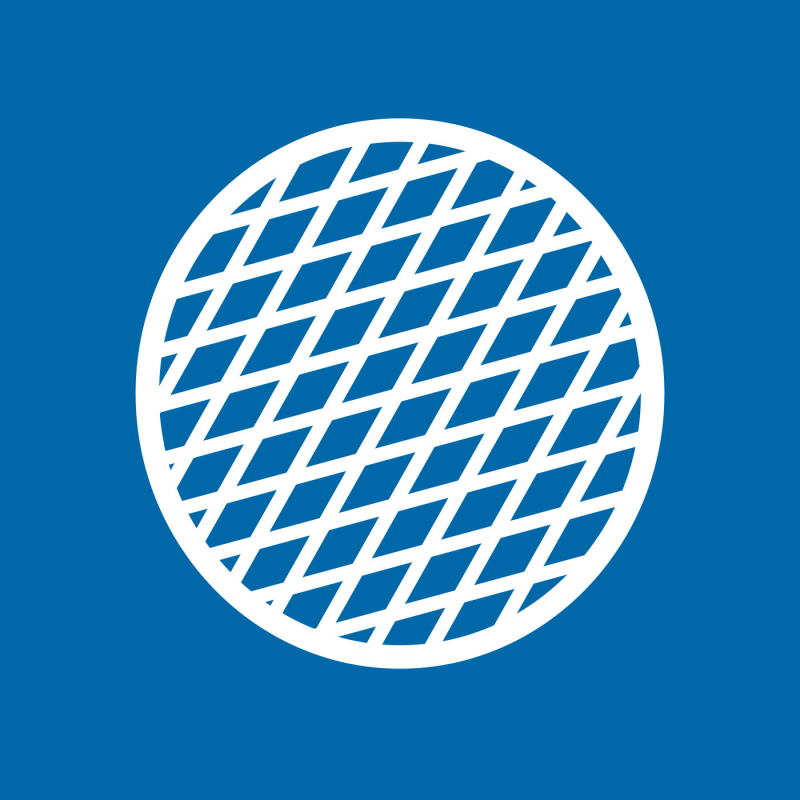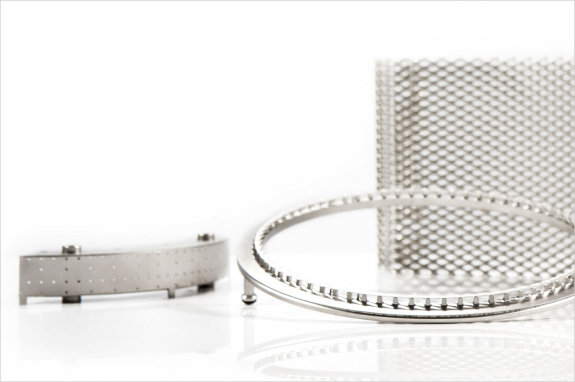 Platinised Electrodes
Electrodes with platinum functional layers, which are deposited in our cyanide salt melt, have unparalleled resilience, corrosion resistance and durability.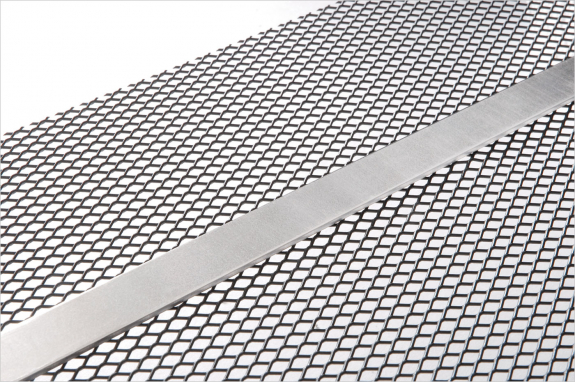 MMO Electrodes
Our MMO electrodes allow a low consumption of energy and organic additives which significantly extends the electrolyte lifetime.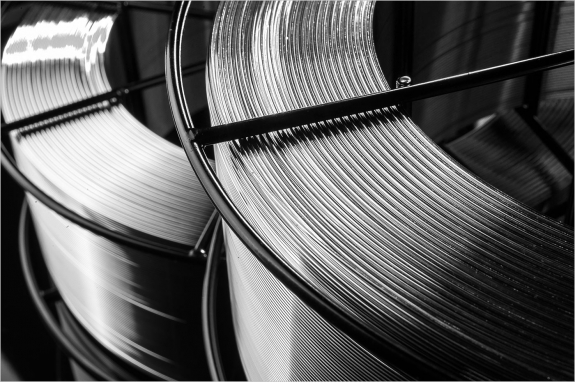 Platinised Ribbons and Wires
In addition to conventional platinised electrodes, we also offer platinised ribbons and wires, for example for illuminants, electronic components or sensor technology.

Delivery program
Our broad product portfolio (over 1,200 individual components) includes electrolytes and compounds, as well as selected special processes for surface coating. In addition, there are our precious metal-coated, dimensionally stable electrodes for various electroplating processes, such as water treatment, chromium plating or wafer coating.
Due to the large number of products, we have only provided a selection of our product range in the above product finder. A list of all products can be found in our current delivery program.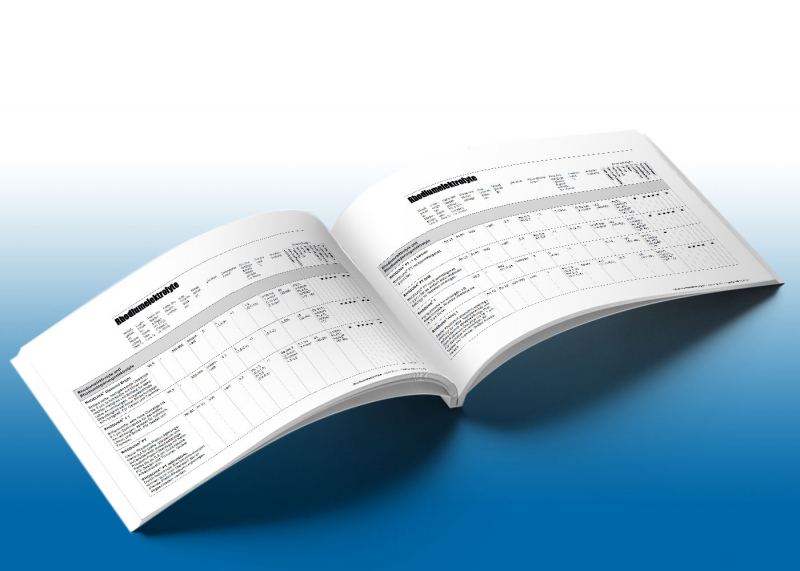 Sales Team
You have found a product that interests you more or you would like to talk to us directly about your specific challenge? Our sales team will be happy to advise you and answer your questions about our products and their dispatch. You will also find the right contact person here for a quick and non-binding quotation calculation: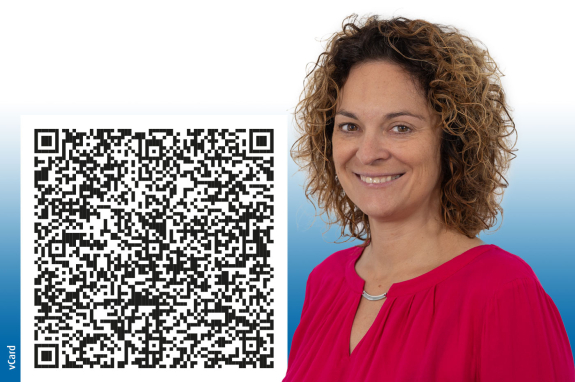 Technical and decorative applications (Europe)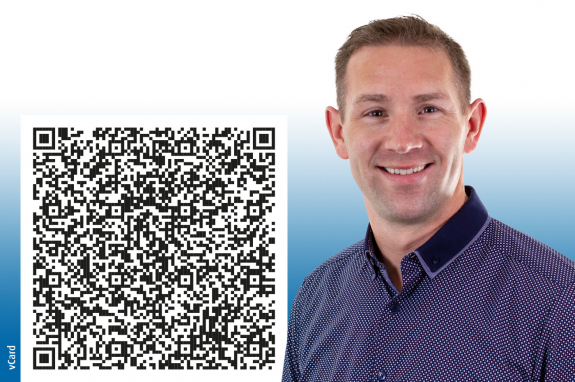 Technical and decorative applications (International)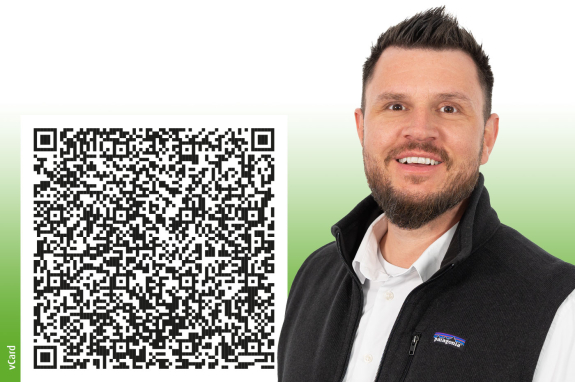 Electrocatalytic Electrodes (Europe and International)


Website content matching this page
Our Product finder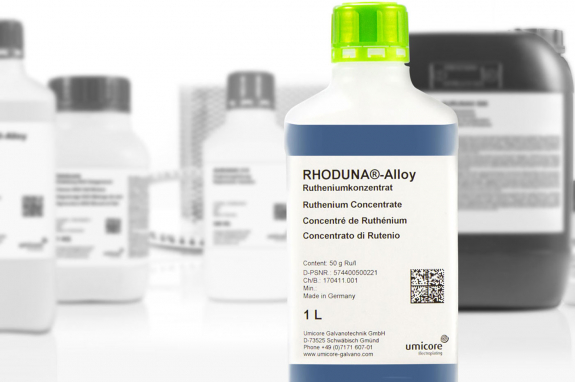 Our Product finder
Our Trademarks
Our Trademarks
Our Applications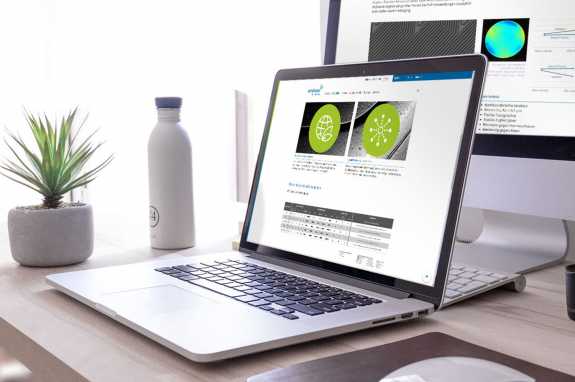 Our Applications