1,200 individual components serve as the basis for your perfect surface
Whether in the jewelry, clothing, automotive, communications or semiconductor industries - functional and optical surface properties are increasingly determining the success of a product in our modern world. Our processes and products enable high-quality (precious) metal surfaces which raise your product to a new level of quality or underline your product design visually and haptically.

Product overview
With the help of electroplating, decorative properties such as color, gloss, reflection or haptics can be improved. But corrosion and wear resistance, strength, solderability and weldability, as well as electrical properties can also be optimized.
Find the right product for your project in the product finder.

Delivery program
Our broad product portfolio (over 1,200 individual components) includes electrolytes and compounds, as well as selected special processes for surface coating. In addition, there are our precious metal-coated, dimensionally stable electrodes for various electroplating processes, such as water treatment, chromium plating or wafer coating.
Due to the large number of products, we have only provided a selection of our product range in the above product finder. A list of all products can be found in our current delivery program.

Sales Team
You have found a product in the product finder that interests you more closely or you would like to talk to us directly? Our sales team will be happy to advise you and answer your questions about our products and their shipping. You will also find the right contact person here for a quick and non-binding quotation calculation: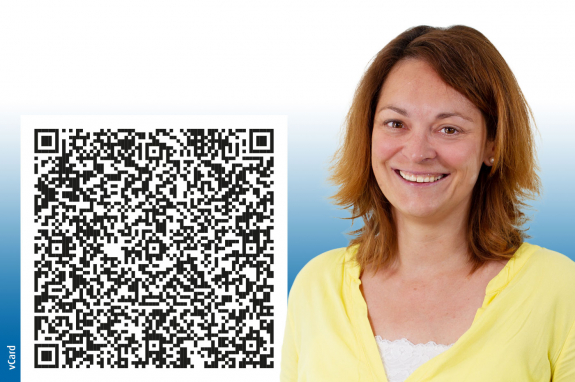 Sales Electrolytes/Salts (Europe)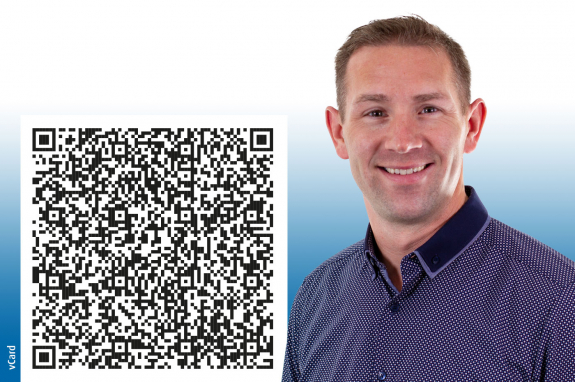 Sales Electrolytes/Salts (International)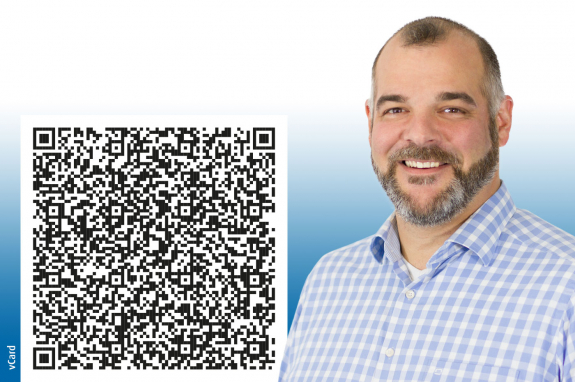 Sales Electrodes

Website content matching this page