Electroplating
Electroplating
Our Electroplating division develops products for electroplating (precious metal) for the highest demands for both technical and decorative applications. Well-known manufacturers from a wide range of sectors, such as the semiconductor, communications and electronics industries, as well as from the jewellery industry, for example, directly or indirectly purchase components coated with our products. Competence, commitment and especially creativity have made us one of the world's leading manufacturers of electroplated products for surface finishing. Our ability to recognise new trends at an early stage and to respond to them through appropriate research and development consolidates our position as a contact partner for new challenges in which sustainability, quality and cost-effectiveness are equally important. Give your product the decisive advantage - a perfect surface through electroplating. 
Thin Film Products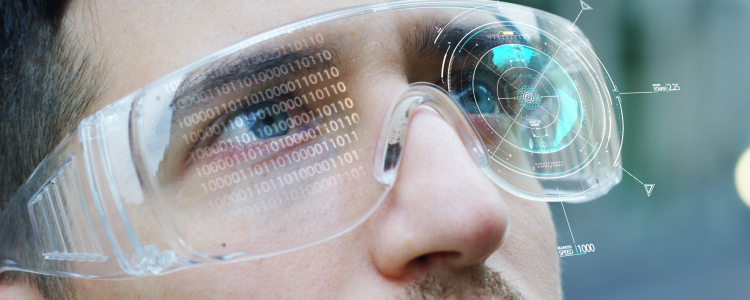 Thin Film Products
Umicore Thin Film Products is a leading developer and manufacturer of PVD materials for microelectronic, optoelectronic and optical thin film applications. We supply a broad portfolio of high quality products which include evaporation materials, sputtering targets, such as Helios & IBS, and accessories. With nearly seventy years of experience in this field, we offer the unique expertise in the development, engineering and customization of materials. We focus on the latest trends in the optoelectronics and integrated optics markets such as smart glasses, VR goggles and LIDAR for autonomous driving. Our in-house technical team, with its in-depth process and application know-how, enables a one-stop solution to address our customer's current and future technical needs.

Breathtaking beauty or optimal function are not only the result of perfect surfaces in nature. In our modern world, too, surface properties increasingly determine the attractiveness, technical benefits or economic efficiency of products - and thus their success on the market.
Sustainable (precious) metal coatings
for the highest demands
With us, you have a leading manufacturer of applications for electroplating and PVD coating at your side. From solution finding to series production and beyond as a competent service partner, we are there for you - worldwide.
Give your product the decisive advantage -
a perfect surface.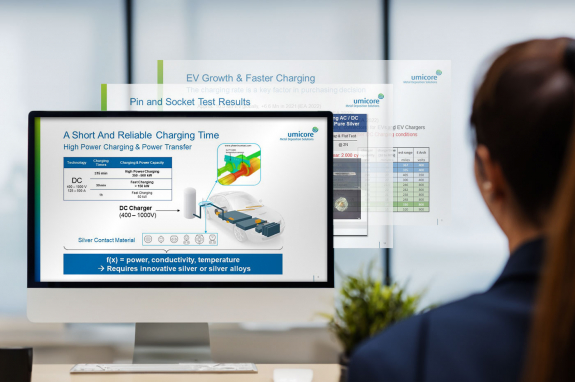 Follow us on your favorite channel
To make sure you don't miss any relevant news about us, we are represented on all relevant social media channels. Feel free to use the opportunity to follow us and get in touch with us.
You can get even more targeted information about us by subscribing to our electroplating newsletter, which is conveniently delivered to your digital mailbox at regular intervals.

Electroplating product segments
Technical Applications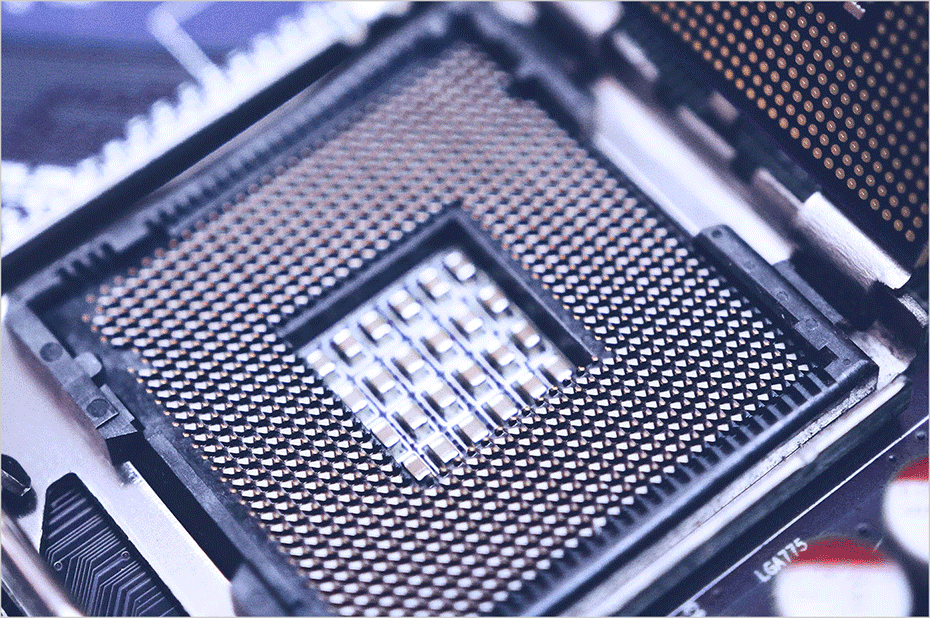 Technical Applications
Decorative Applications
Decorative Applications
Electrocatalytic Electrodes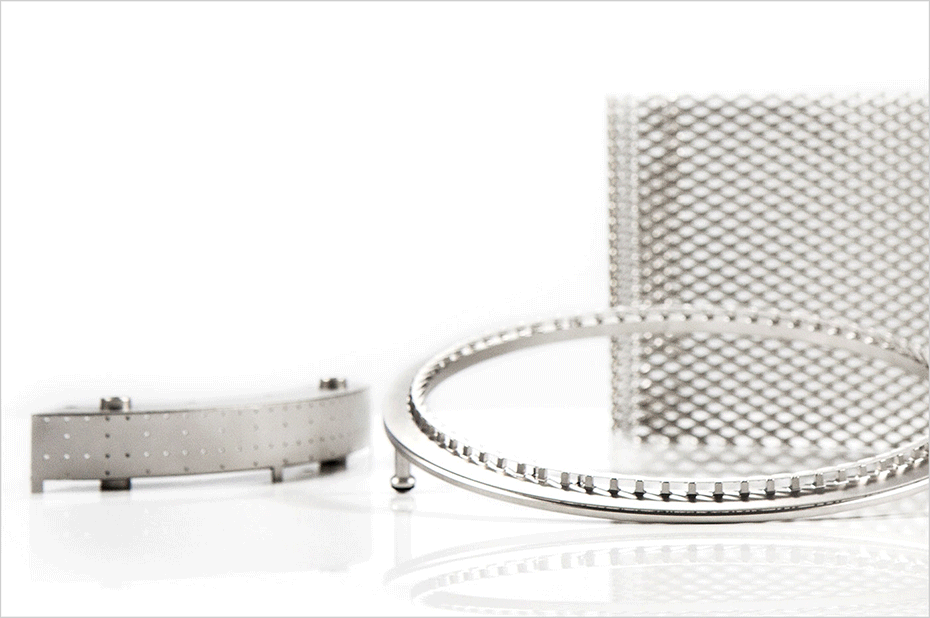 Electrocatalytic Electrodes
Thin Film Products product segments
Evaporation materials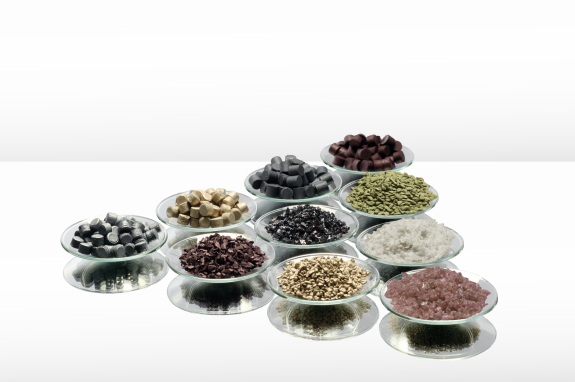 Evaporation materials
Sputtering Targets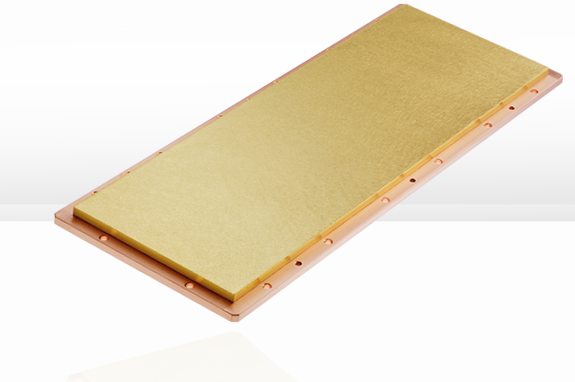 Sputtering Targets
Accessories
Accessories


Website content matching this page
Visit our Business Line: Electroplating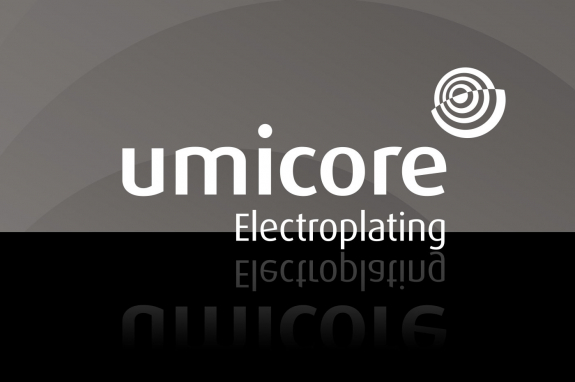 Visit our Business Line: Electroplating
Visit our Business Line: Thin Film Products
Visit our Business Line: Thin Film Products
Our goals: Umicore RISE Strategy 2030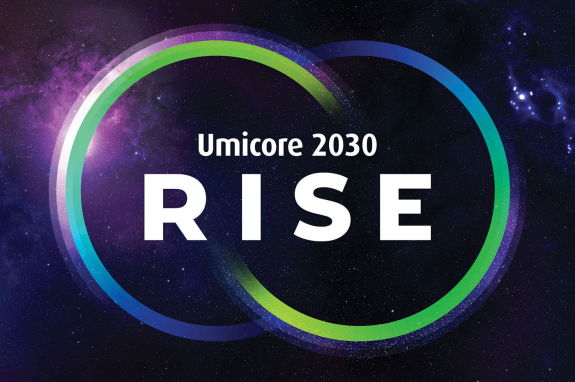 Our goals: Umicore RISE Strategy 2030