Your success is the basis for our success
Our company cannot really be described without telling about the many individual success stories of our employees. Our capital has always been good minds - today more than ever.

Why Umicore Electroplating
We are a successful niche specialist that has always had to create its own solutions - in all areas. To achieve this, we rely on the commitment and thus also the success of our employees.
We see responsibility from the very beginning and the possibility to go new ways as a prerequisite for this individual success. To ensure this, we support our employees with training courses, a mentoring program, fair salaries, career prospects and benefits that motivate them in the long term.
Investments that pay off for you and for us - which makes us an attractive and award-winning employer.

Professionals
Numerous industries benefit from the solutions we provide - as a leading producer, we operate surface technology and chemistry at a top level.
To do this, we primarily need technical employees and engineers at precisely this level, who are involved in state-of-the-art production processes and continue to develop. With them we succeed in securing our technology-based growth.
In addition to technical specialists, we also need colleagues in supporting functions. Whether as managers or administrators - in addition to day-to-day business, they always work on projects that are as exciting as they are challenging.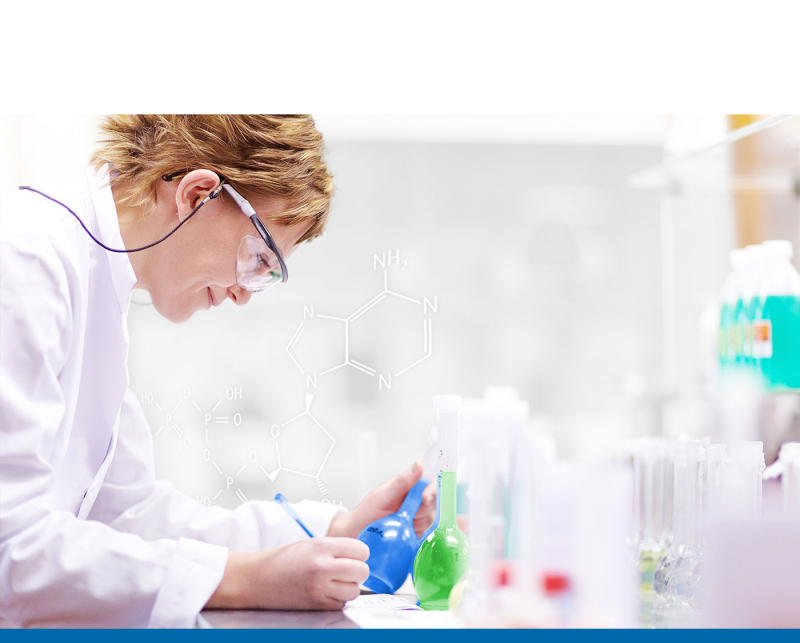 Apprenticeship
We consciously invest a lot in apprenticeship. Our trainees expect modern premises, state-of-the-art equipment and, above all, one thing: time and support from experienced instructors.
The goal: to transfer our motivation and joy for our field to the apprentices. It helps that our in-house training program quickly teaches the basics so that real projects can be successfully implemented in the shortest possible time.
The career cornerstone at tariff conditions - our training, which has won several awards and has repeatedly been crowned with the best of the year.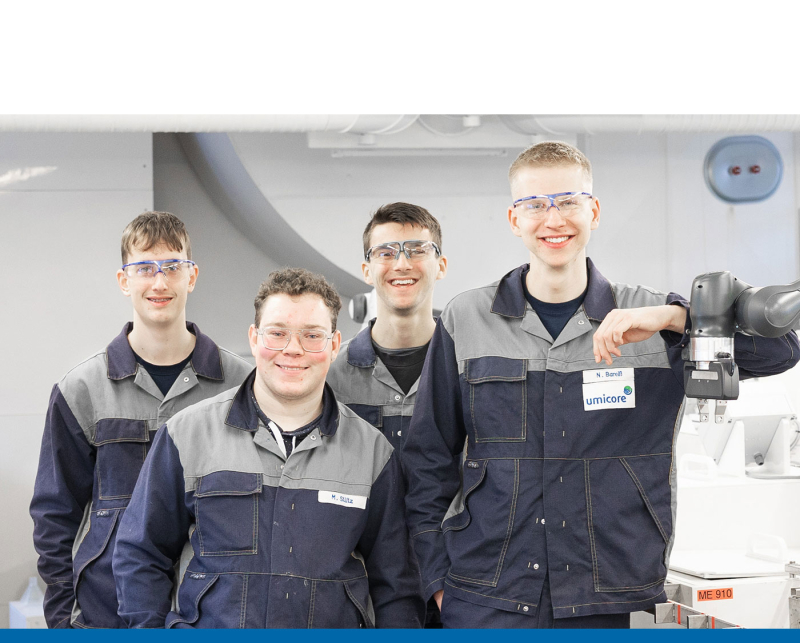 Dual study program & practical semester
Work experience from the 1st semester! This is what we offer in our dual study program. Here, challenging theory alternates with directly coordinated implementation in practice.
For three months at a time, theoretical content is taught in small classes at the dual university in Heidenheim. Afterwards, the knowledge gained is put directly into practice for three months in our corresponding departments.
University students who are already studying have the opportunity to spend a practical semester with us. On the one hand, of course, to get a taste of practical experience. On the other hand, to work on a bachelor's or master's thesis under the best possible conditions.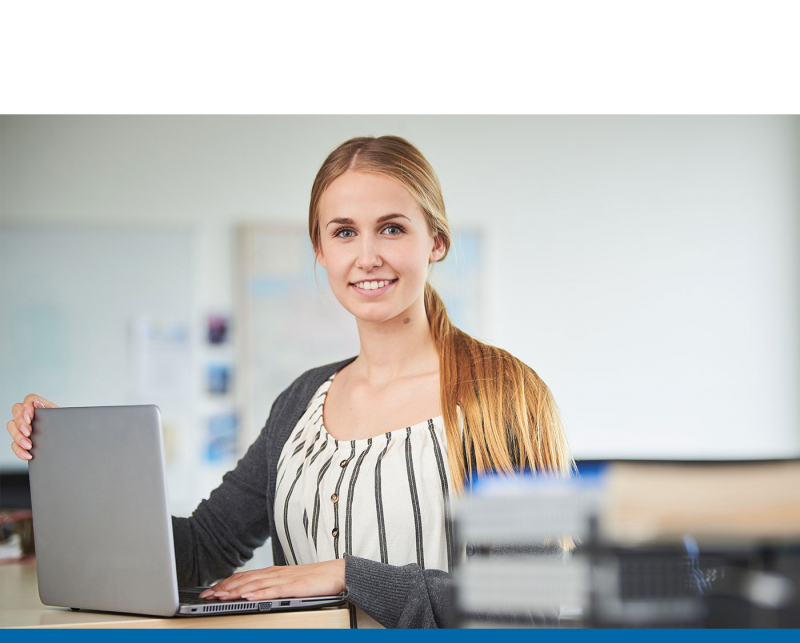 Students internships
Does my idea of a profession and perhaps also a company fit? This quickly becomes clear during an internship with us - which is why we offer this opportunity to pupils and students alike.
An internship also often leads to mutual appreciation, which later favors the way into the Umicore team.
Contact person
Are you interested in one of our vacancies and have more detailed questions about it, or would you like to know in advance what we can offer our employees or what is important to us beyond professional qualifications?
Our human resources team looks forward to hearing from you at any time regarding all human resources issues.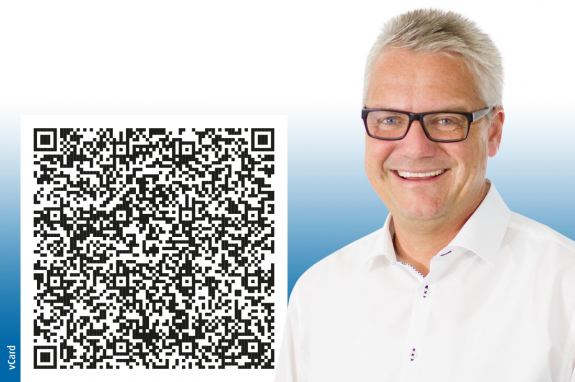 Human Resources


Website content matching this page