We are looking forward to hearing from you
You can find us at our headquarter in the Principality of Liechtenstein and through our partners in many countries and regions around the globe.
Responding quickly and individually to customer needs.
Find the contact person responsible for your region here.
Contact form
Don't spend a lot of time looking for the right contact. Simply write and tell us about your concern.
We will forward your message to the right place and the right contact will get in touch with you personally as soon as possible.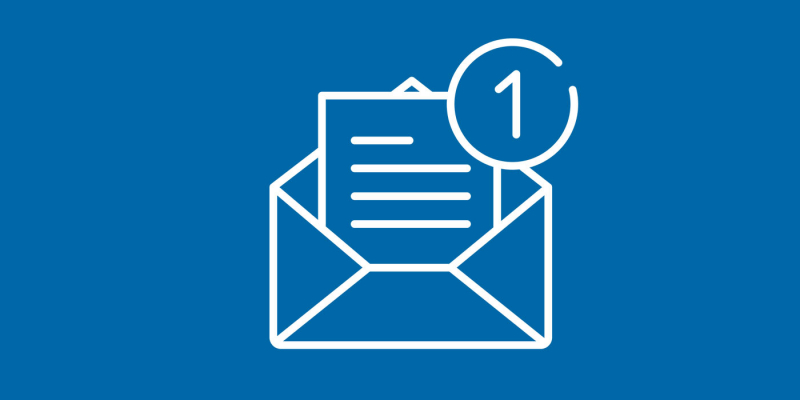 Umicore Thin Film Products Taiwan Co., Ltd.
No.22, Aly. 4, No. 302博愛街711巷
竹北市
Taiwan
Metal Deposition Solutions
Umicore Thin Film Products Balzers
Alte Landstrasse 8
9496, Balzers
Liechtenstein
Metal Deposition Solutions
Umicore Optical Materials Quapaw
2976 South 614 Road
74363-1884, Quapaw
United States
Metal Deposition Solutions
Electro-Optic Materials