Continuously updated news about us and what we do
Even though we focus on continuity in order to remain a reliable partner for our customers, this in no way means standing still. On the opposite: for us, the world continues to turn every day. We are always adapting ourselves, our processes and, of course, our products to current conditions and trying to anticipate trends and scenarios - and in many cases we are always one step ahead of our competitors.

Current information
In this section we keep you up to date about us. Mainly company and product news and upcoming events can be found here. Also the current precious metal prices of Umicore are available here.
News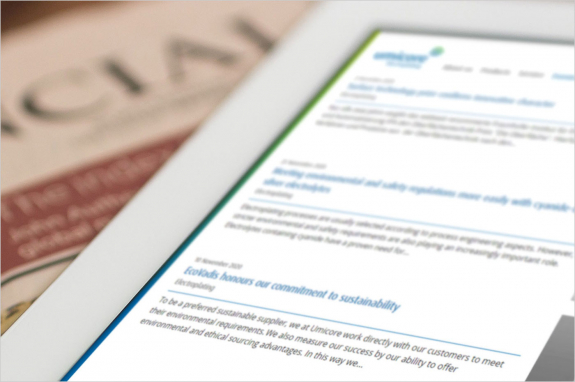 News
Here we inform you about relevant news from our business area. Learn everything about our new products and processes, but also about circumstances that affect our and your daily business.
Events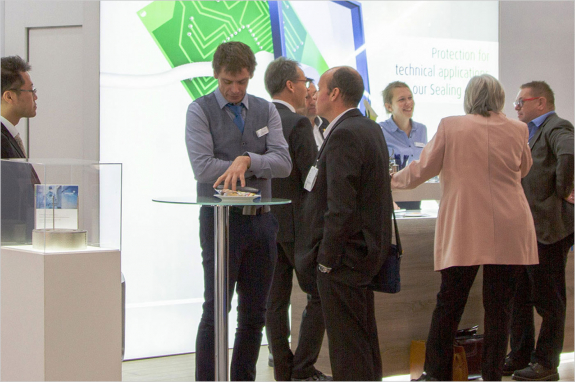 Events
Here we have listed where you can meet us at events and trade shows. All relevant information (date, location, attendees, links) are included in the short event notes.
Precious metal prices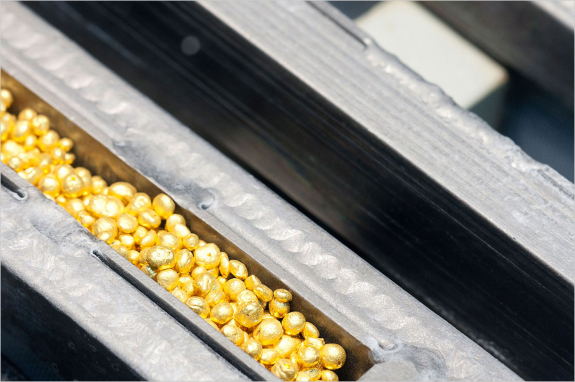 Precious metal prices
Our current precious metal prices and their price development over the last years can be viewed directly here. Please bookmark this page to be always up to date.

Media
We are happy if you regularly come to our site to actively get the latest information about us. But of course we also actively inform you on our social media channels or - even more convenient - via our bi-monthly newsletter.
Newsletter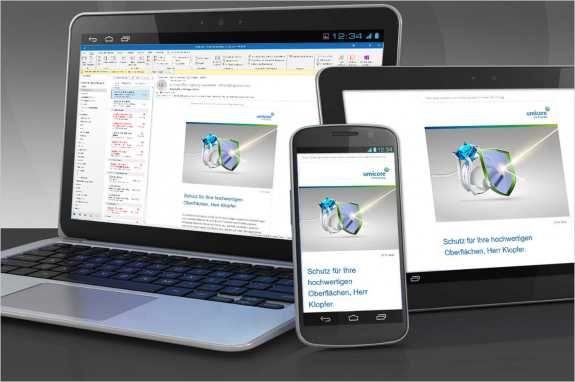 Newsletter
It feels like there are thousands of media channels and yet it is difficult to filter out relevant news. At least for our business unit, this will be a thing of the past in the future by subscribing to our newsletter.
Social media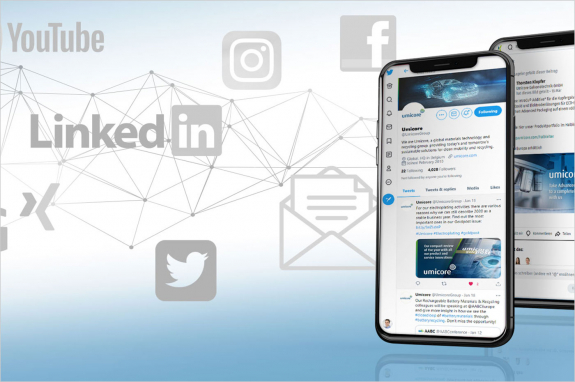 Social media
We are represented on all relevant social networks. On all channels we are careful not to bother you unnecessarily with trivia or multiple times with the same topic. We just want to offer you the opportunity to include us in your feed.
Press Center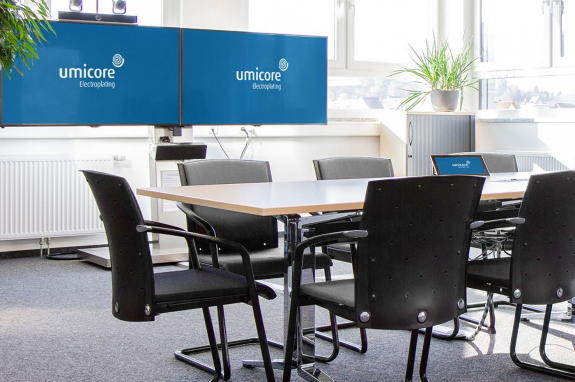 Press Center
In our press portal you will find technical reports and publications in relevant media. In addition, we offer you the possibility to retrieve current and past releases of the company in our press archive, as well as to download images and other media in our download area.

Communications Team
Do you have an interesting cooperation offer, for example for an advertising campaign, are you looking for the press contact or the right contact person for event organization?
Our communications department is the hub for all marketing topics. Whether it's events, advertising communication or public relations - you'll find the right contact person in the communications team: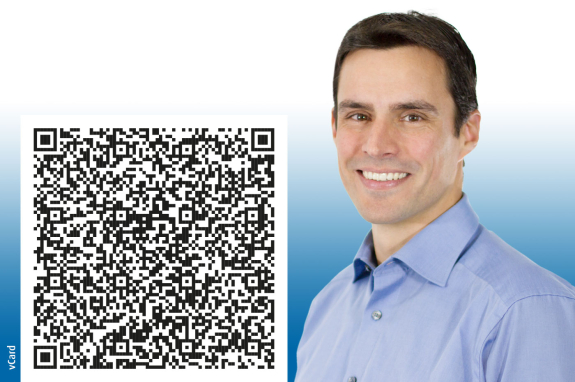 Press and Cooperations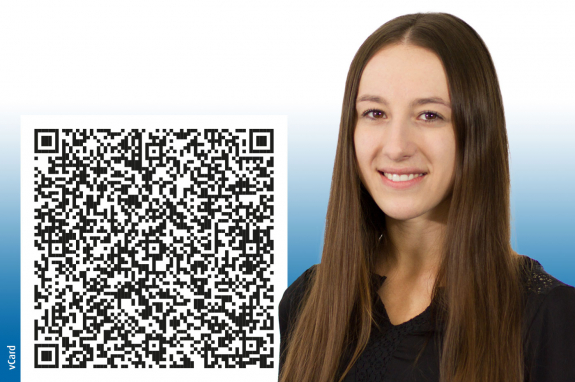 Events


Website content matching this page
Our newsletter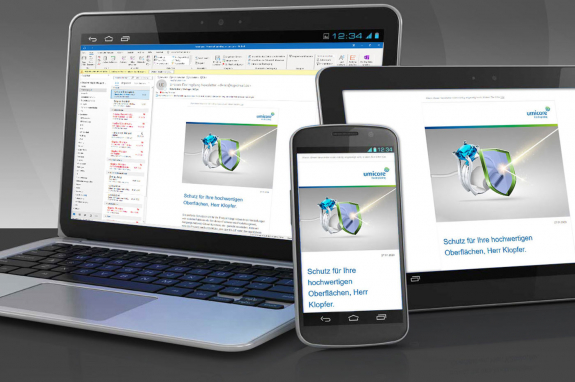 Our newsletter
Our responsibility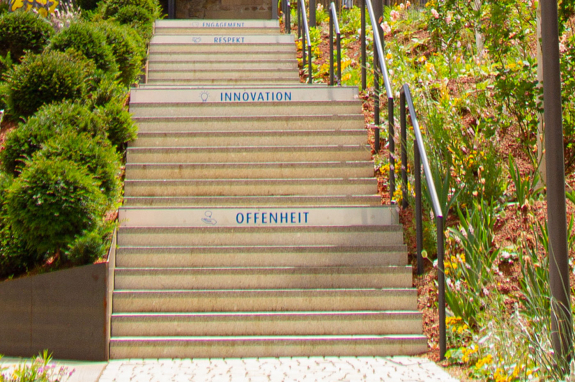 Our responsibility
Your career at our company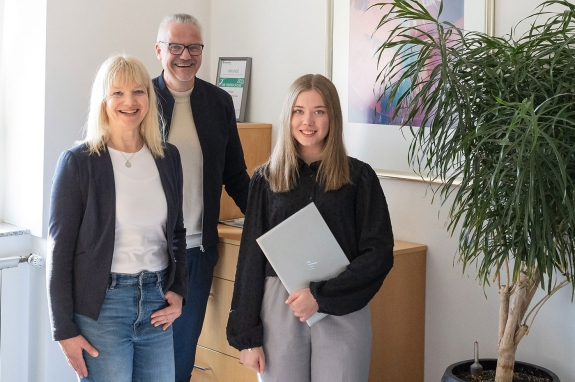 Your career at our company