All news from the past months at a glance
Here we inform you about relevant news from our business area. You will not only learn everything about our new products and processes. Of course, we will also inform you about circumstances that affect our and your daily business, such as new contact persons or information about changed opening hours during public holidays.
All news listed here can also be conveniently delivered to your mailbox - simply subscribe to our newsletter here.



Website content matching this page
Upcoming events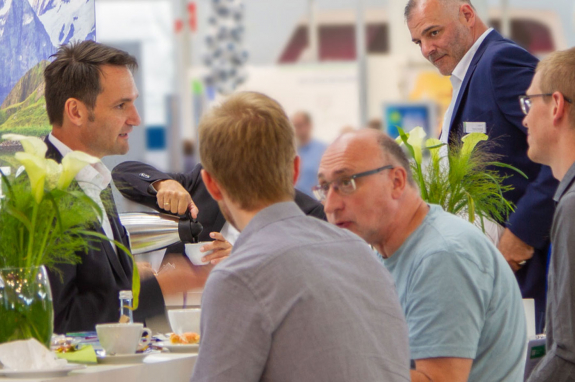 Upcoming events
Our newsletter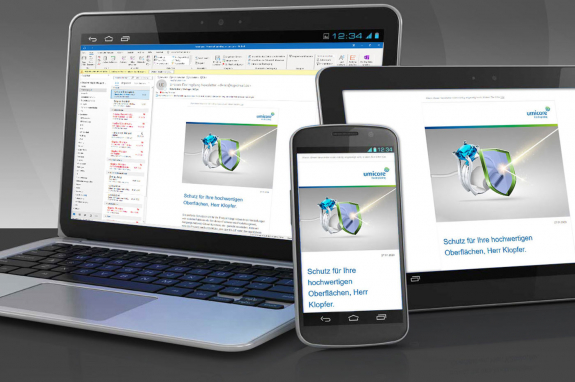 Our newsletter
Social media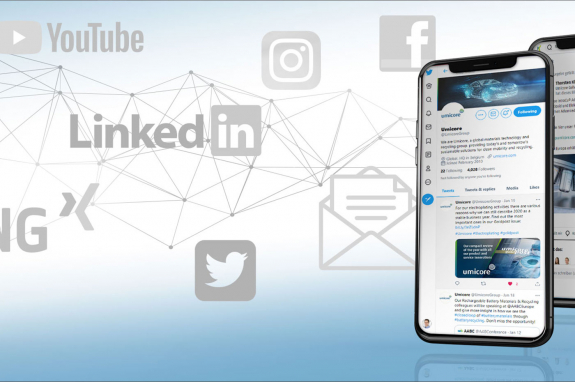 Social media