Three new platinum (alloy) electrolytes in the spotlight
Metal Deposition Solutions

Bright coatings with the new PLATUNA® electrolytes
Our new platinum electrolytes are the key to a perfect layer and a brilliant result. Because unlike conventional electrolytes, which often have a yellow tint, our platinum electrolytes are flawlessly white and ensure a perfect appearance.
Not only are our platinum coatings more visually appealing, the electrolytes are also easier to handle and more gentle on the coated material. The current-independent deposition speed enables a uniform coating thickness distribution, which leads to a higher quality of the coating.
In order to perfectly meet your needs in each case, we offer three different electrolytes with different focus.
We answer all your questions
Our PLATUNA® products sound interesting to you? Then get in touch with us. We will advise you comprehensively and clarify all relevant details. 
Of course, we will also be at your disposal at any time after the successful integration of the products - on site worldwide, if desired.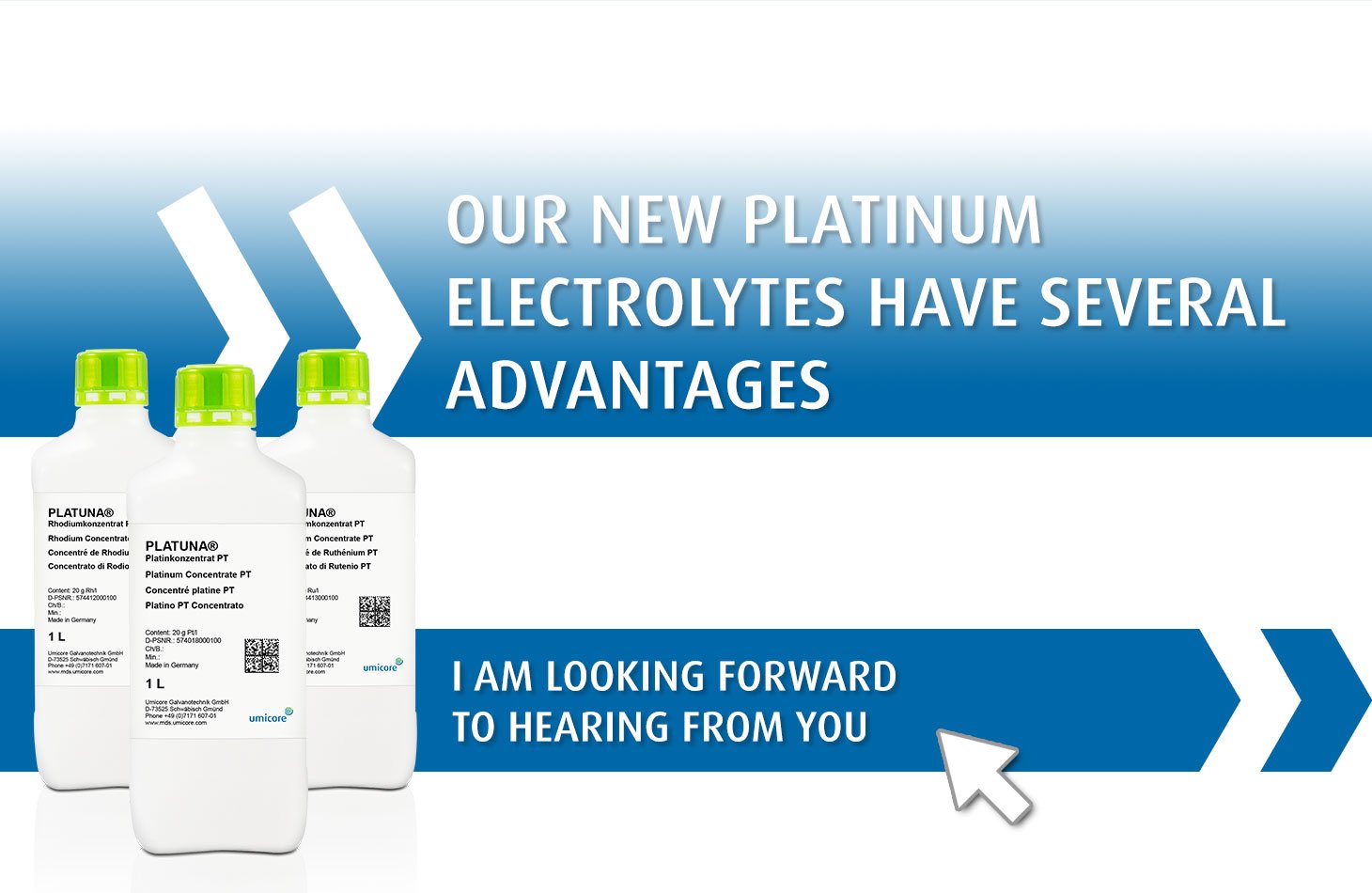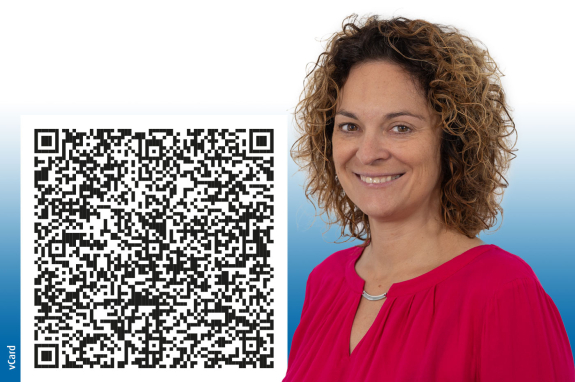 Contact person

Website content matching this page