Alternatives to rhodium and palladium layers
It's high time for a clever substitution
If the top performers no longer fit into the budget, equivalent alternatives must be found for them - not only in team sports, but also in your electroplating process. The prices for rhodium and palladium have exploded over the last few years along with production costs.
In order to be able to continue to serve the market, a rethink in surface plating is required. Alloys represent a way out for both decorative and technical applications, with almost no compromise in quality and appearance. On the contrary - through innovative processes, we have succeeded in improving properties such as abrasion resistance or adapting colour composition as required.
The main argument, however, remains the significant reduction of precious metal costs, due to skilful composition with different metals. Also the complete elimination or only a final touch of rhodium or palladium on a matching base layer is conceivable with our solutions and extremely cost-friendly.
Have the courage to banish your previous rhodium and palladium processes to the substitution bench
Our alloys offer you the chance to save costs of 90% and more compared to pure rhodium or palladium. So it remains possible for you to continue to produce economically. Put us to the test. Price comparisons with our alternative processes, detailed product information and the right contact person for an individual price calculation can be found here:
Demand, especially for bright white rhodium jewelry, continues unabated. In the technical segment rhodium layers offer clear quality advantages also over silver and gold contacts. However, the buying interest of the end consumer for products that are often already high priced only remains if the steady price increases of the precious metal are not passed on. Increasingly lower margins for the producer are the result - up to the point of unprofitability.
A wide selection of rhodium processes guarantees the right, cost-optimized solution for your application. A look beyond the horizon also enables further potential savings.
(Status: 28.06.2022)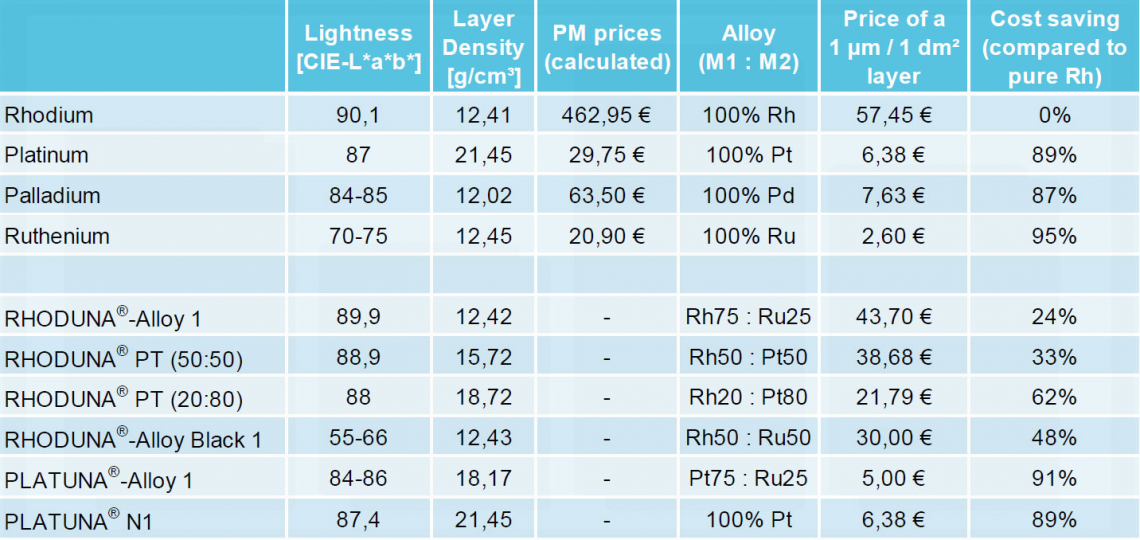 Palladium continues to grow in popularity, which may cause regrets to the producers who use it. Its increased use in the technical segment, for example due to its excellent chemical properties as a catalyst, promises further, unforeseeable price increases.
For intermediate layers in particular, we recommend a look at our PLATUNA® processes. These processes not only offer the end customer the appeal of platinum, but also provide you with significant cost advantages in production while maintaining the same quality.
(Status: 28.06.2022)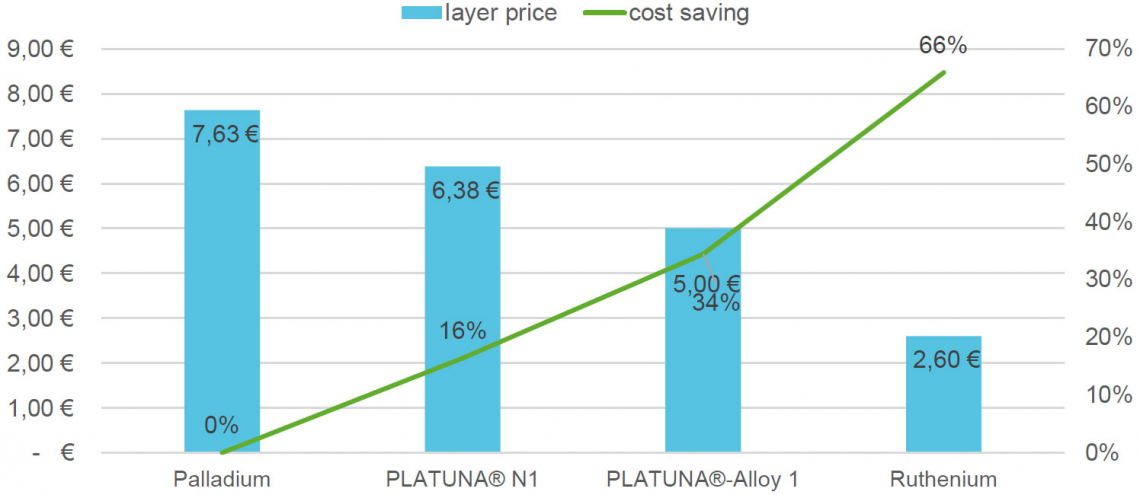 You can gain a first, deeper insight into the possible alternatives for your applications on the product pages listed and linked above.
The advantages and application areas of RHODUNA® alloy electrolytes for plating technical and decorative surfaces are also summarized in the following video. Martin Stegmaier (Division Manager Decorative Applications) and Joachim Grimm (Sales Manager Technical Service) answered the most important questions in a compact interview at the beginning of 2020 in simple and understandable words.
An individual price calculation will show you how an implementation or changeover to our cost-saving alloys will have an economic effect in your environment. We can provide you with a color sample and non-binding support to your decision-making
We look forward to hearing from you and will be happy to help you with any questions you may have.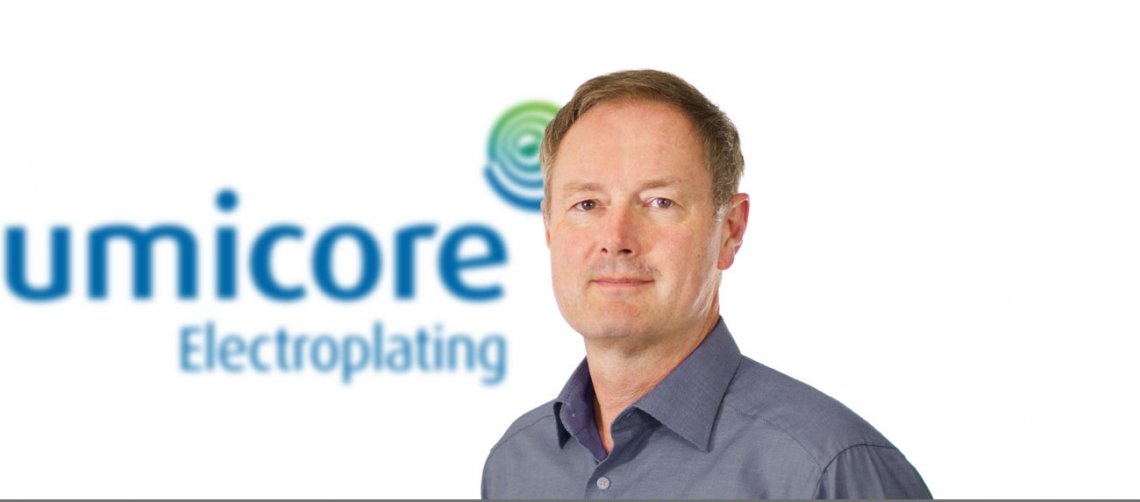 Website content matching this page