40 years of direct gold-plating of stainless steel and nickel with AURUNA® 311
Metal Deposition Solutions
Hard gold electrolyte for direct gilding of technical and decorative applications
"Modern direct gold-plating ... - ... a new process", was the headline of the renowned German technical magazine Galvanotechnik at the end of 1982. Rather unemotionally, when we look back today on the success story of our AURUNA® 311. The process, which was absolutely innovative at that time, was officially introduced to the market at the beginning of the following year (1983).
This makes the gold electrolyte, which has remained essentially unchanged since then, 40 years old. Nevertheless, it is still qualitatively the standard for permanent direct gold plating of stainless steel or nickel today.
Until the release of AURUNA® 311, direct gold plating of stainless steel was unthinkable or only possible with a previously deposited nickel layer. However, the non-precious nickel as a base material contributed to a reduction in corrosion resistance, especially if very thin and thus non-porous gold layers were intended as a finishing layer. Direct gold platings with AURUNA® 311 ensure significantly better corrosion behaviour.
Direct gold plating for decorative applications
The main field of application of electroplated gold on stainless steel is largely in the decorative sector. AURUNA® 311 is used, for example, for full and partial gold plating in the following areas of application:
Household articles (tableware)
Writing utensils
Glasses
Watches (bracelets and cases)
Cutlery (cutters, scissors)
Product page AURUNA® 311 Decorative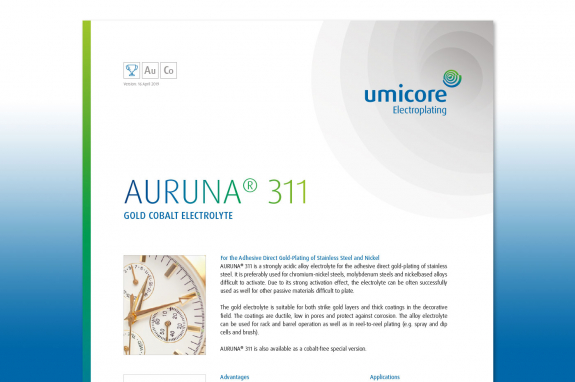 Product page AURUNA® 311 Decorative
Direct gold plating of technical applications
AURUNA® 311 can also be used in special versions for functional applications. In particular, the usability in reel-to-reel systems should be mentioned here, which enables ductile, low-porosity and corrosion-protective coatings for e.g. the following applications:
Electrical contacts
Stainless steel contacts
Stainless steel springs
Medical equipment (injection cannulas, prostheses, implants)
Product page AURUNA® 311 Technical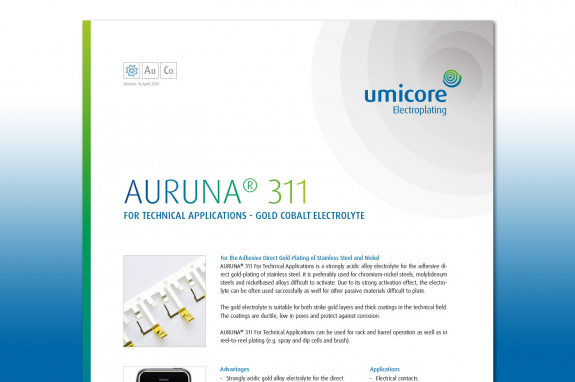 Product page AURUNA® 311 Technical
Advice and technical service right from the start
Our AURUNA® 311 sounds interesting to you? Then let's talk about it. We offer you comprehensive advice in advance to clarify all relevant details. On this basis, you should be able to make an informed decision for or against our processes.
Of course, we are also available to you at any time after the successful integration of the product - on site worldwide if you wish.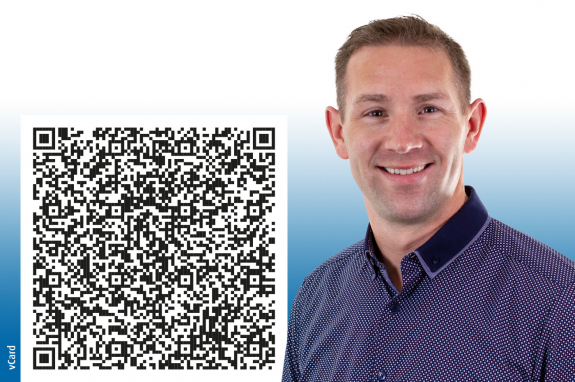 Contact person

Website content matching this page
Our product finder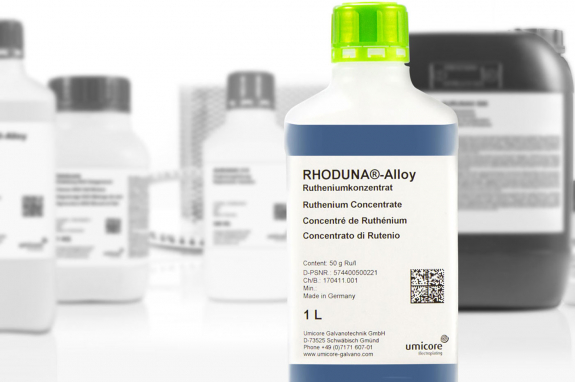 Our product finder
Your contact persons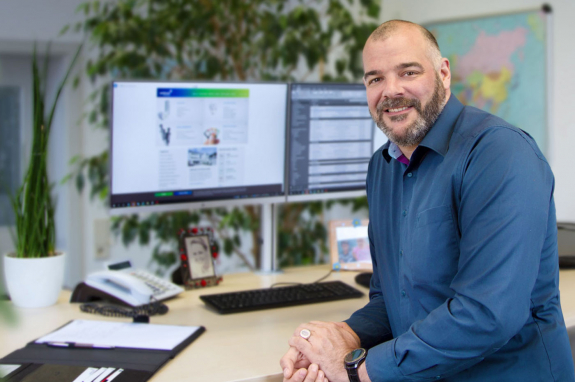 Your contact persons
Our Service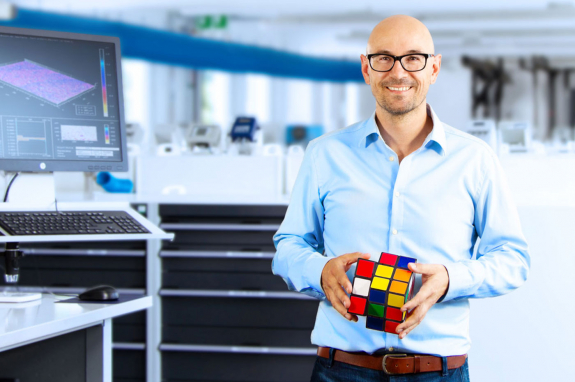 Our Service