At home on all relevant networks
We are represented on all relevant social networks. On all channels, we are careful not to bother you unnecessarily with trivia or repeatedly with the same topic. We just want to give you the opportunity to stay up to date about our products, events, lectures or changes in our activities.

Selected information on your preferred channel
We would like to invite you to follow us on your favorite channel and to get in contact with us and of course to network where possible.



Website content matching this page
Our newsletter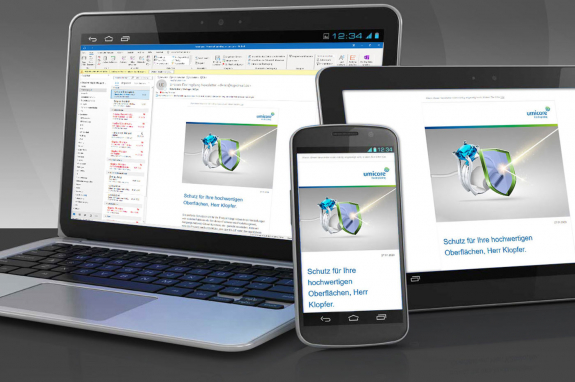 Our newsletter
Our contact options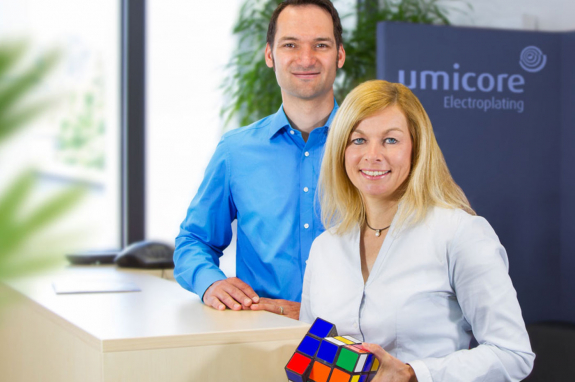 Our contact options
Your career with our company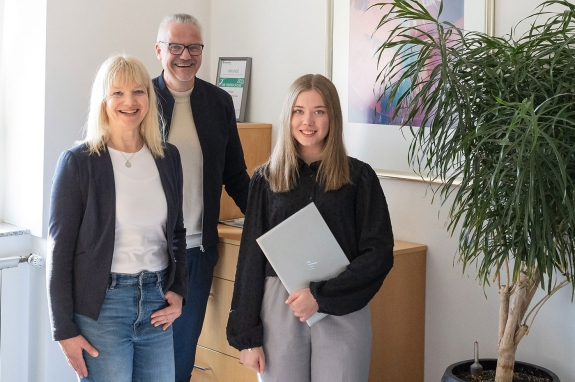 Your career with our company