Interview with the new manager for our Business Line TFP
Metal Deposition Solutions

Olivier Bracher wants to develop Thin Film Products in a healthy way
We offer absolute high-tech PVD materials for microelectronic, optoelectronic and optical thin film applications under our Thin Film Products (TFP) business line. This enables us to offer our technical customers in particular a further process method in addition to electroplating in order to achieve the common goal - the perfect surface.
With Olivier Bracher, we were able to gain a manager for our business line TFP who is absolutely experienced in the industry and enthusiastic about technology. For more than 20 years he has been working in the field of vacuum coating technology in various functions and countries before he came back home to us six months ago.
We asked him how he plans to use the experience he has acquired, his knowledge and his large network, what his vision is for TFP, but also what was decisive for his return to his old place of work - read his answers in a short interview here:

Interview
Umicore: Dear Mr Bracher, why did you choose Umicore MDS, what attracted you most?
Olivier Bracher: I was already working for Umicore TFP from 2008 to 2016 and I know the sustainable philosophy of Umicore, with which I identify even more today than I did then. When the Group decided in 2016 to sell the ITO business, in which I was active, there was unfortunately no suitable alternative for me at that time and my leaving was the logical consequence.
In mid-2021, I was contacted for this position - just the right time, as I was about to complete an integration project in China. So I was open to a new challenge. After the initial discussions, I learned that TFP had been incorporated into the business unit MDS and that Thomas Engert was therefore the direct supervisor. An absolute positive, as he has very similar business approaches to mine.
As the manager of TFP, I also have the chance to make something existing more efficient and successful. This is very motivating for me and something I wanted to achieve at Umicore some time ago. 
All in all, it was quickly clear to me that I wanted to take on this challenge.
Umicore: What do you bring to the new business unit Metal Deposition Solutions (MDS)?
Olivier Bracher: Experience and knowledge. The last six years in China with a local competitor of TFP gave me a lot of insight into the Asian way of thinking and business practice. In addition, during this time I was heavily involved in strategic decision making, which involved organic and inorganic growth.
Coupled with my technical background and quality thinking, there are many opportunities to combine European continuity with Asian dynamics.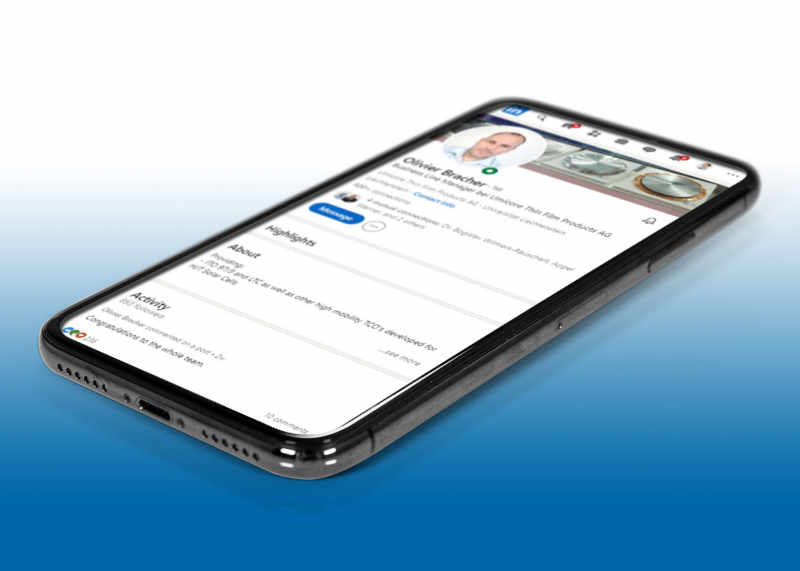 Umicore: What is your first impression after half a year as manager of the business line TFP at the headquarters in Balzers (Liechtenstein)?
Olivier Bracher: In the last six years, things have developed positively at the site, but many processes are still very complex and prevent us from fully meeting customer expectations. The organisation has shrunk due to the separation of the large-area coating division and many areas of responsibility and interfaces have to be rethought. We have to make the right decisions here in order to continue to be successful or even more successful in the future. 
Umicore: In your opinion, what are TFP's greatest strengths at the moment?
Olivier Bracher: The business line TFP can count on a large number of experienced and dedicated employees and enjoys an excellent reputation among our partners in terms of quality, delivery reliability and sustainability. In addition, we are known to be an excellent employer with the highest ethical standards.
Even though we have to prepare for the future and therefore partly adapt our structures and way of thinking to the dynamic market environment, one thing we must not forget is our roots. My point is that TFP has a strong foundation - we can build on it.

The aim is to continue to meet our customers' expectations in the future - but we will only succeed if we improve a little every day.
Olivier Bracher (MDS, business line manager TFP)

Umicore: What is the challenge for TFP in the coming years?
Olivier Bracher: TFP needs to be better perceived in the market. Our products are often ideal, but not known to many potential customers or it takes too much time to adapt them.
For a greater market presence, we have to adapt our internal structures. We have to become more agile in order to cope with the dynamic market environment - in this respect we have to improve almost daily. In this way, we will be able to offer the currently required, high-quality products and services at reasonable conditions in all areas more and more quickly.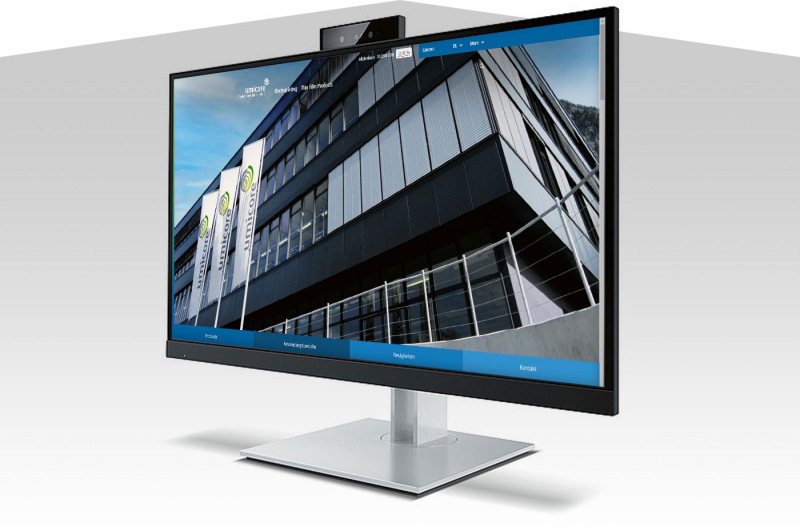 Umicore: What changes would you like to initiate in your first year at TFP?
Olivier Bracher: Together with our management team, we will develop a global growth strategy that is supported and lived by our employees. This will enable us to consolidate the TFP locations and secure them for the future.
On this basis, we will set up the improvement process described above and will certainly be able to convince more and more interested parties of us and our products.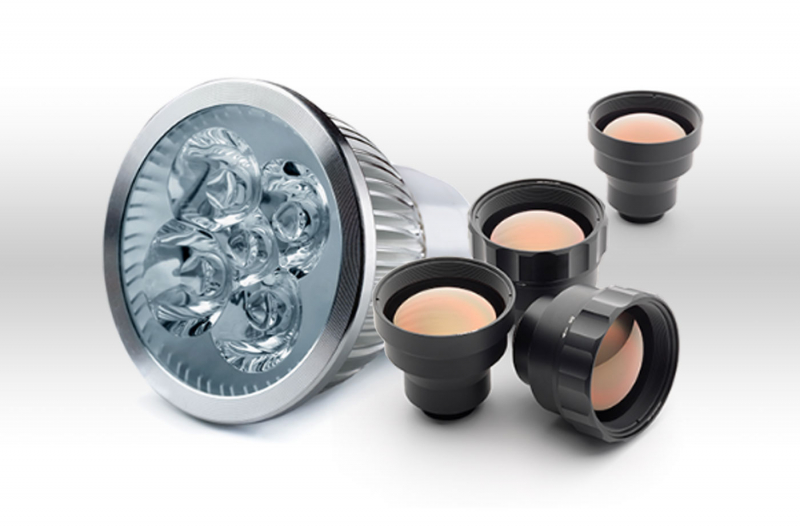 Umicore: In which of the TFP product segments do you see the greatest potential for the future?
Olivier Bracher: In the short term, we need to complete developments already started in the area of materials for connectivity and successfully place them on the market. In the medium term, we will work on materials for AR, IoT and e-mobility.
However, I don't want to reveal too much at this point. We have a lot planned, so stay tuned.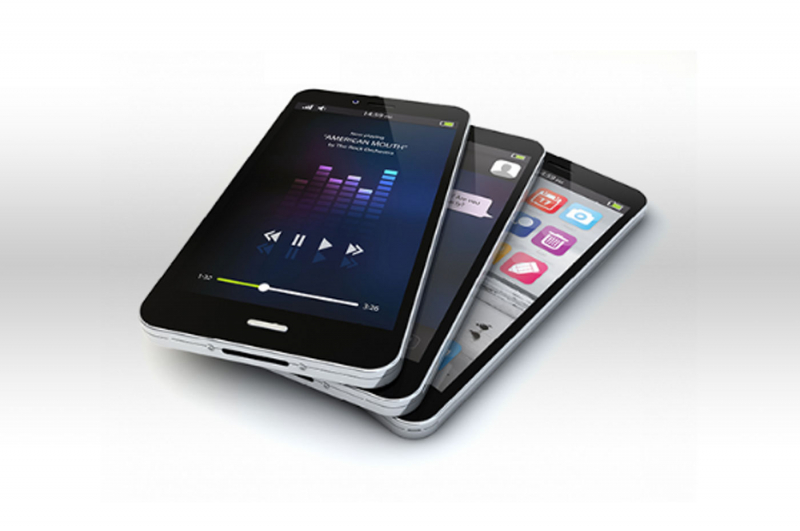 Umicore: One last question, quite apart from the professional: What is something you like to do outside of work that people wouldn't expect?
Olivier Bracher: I have been involved in coral farming for years. It is important to me to use today's technologies in order to protect these magnificent and vulnerable animals sustainably and without great effort.
As you can see, I also fit quite well into the Umicore family outside of work ?

About the person
Olivier Bracher, born in May 1975, started his career in 1995 as a mechanical engineer at Unaxis in Balzers. In 2008, he joined Umicore Thin Film Products as Sales Manager Europe. Olivier Bracher held this position until May 2016, when he was seconded to the Umicore-Vital Joint Venture (Guangdong, CN). As Regional Sales and Applied Technology Director Asia and Europe, he developed and implemented commercial and application strategy. Olivier Bracher remained in China when the Umicore-Vital joint venture was sold to a Chinese joint venture partner in 2017.
In addition to his degree in Mechanical Engineering and a Master of Advanced Studies in Economics, Olivier Bracher completed an Executive MBA in Entrepreneurial Management in 2013. 
Olivier Bracher most recently held the position of Vice President Vital Thin Film Materials in Guangdong (CN). In his role, Olivier Bracher was responsible for the global sales budget including business development and new product launches. In 2020, he simultaneously steered the fortunes of a German company (FHR Anlagenbau GmbH) as Managing Director. In 2021, he additionally took on the role of CEO of KV Materials (KVM). 
Since 2022, Olivier Bracher is back in his home country Liechtenstein and works for the Umicore Group in the business unit Metal Deposition Solutions (MDS) as manager of the business line Thin Film Products (TFP).


Website content matching this page
Our start page for the business line TFP
Our start page for the business line TFP
Our TFP applications
Our TFP applications
Your contact to TFP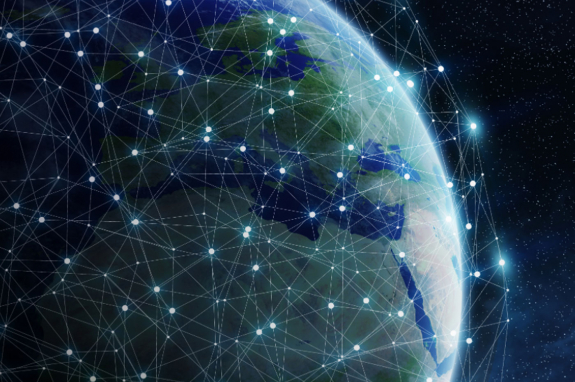 Your contact to TFP