Quality and efficiency improvement in electrode production
Metal Deposition Solutions
Our customers benefit directly from the investment in production machinery for electrodes (PLATINODE®)
We have invested around half a million euros in the expansion of our machinery in the field of electrocatalytic electrodes (PLATINODE®). This has enabled us to make electrode production significantly more efficient at key points and to achieve an even higher processing quality, which also brings direct benefits for our customers: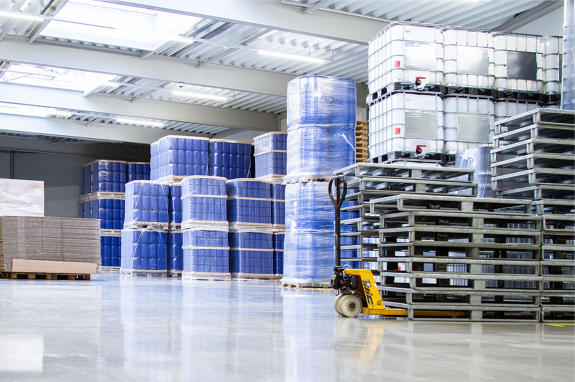 Reliable delivery times
More reliable delivery times through precisely plannable and time-saving automated workflows.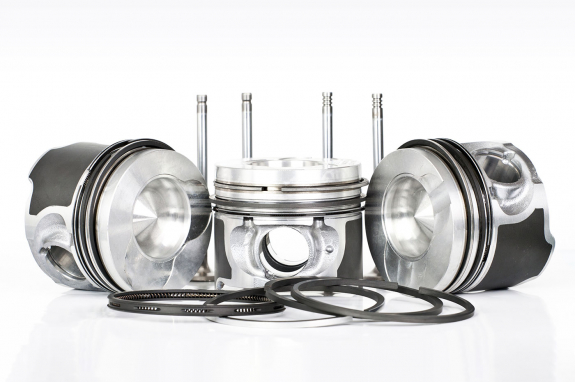 Perfect throwing behaviour
Precisely designed electrodes through fully automatic machining enable even more uniform metal coating.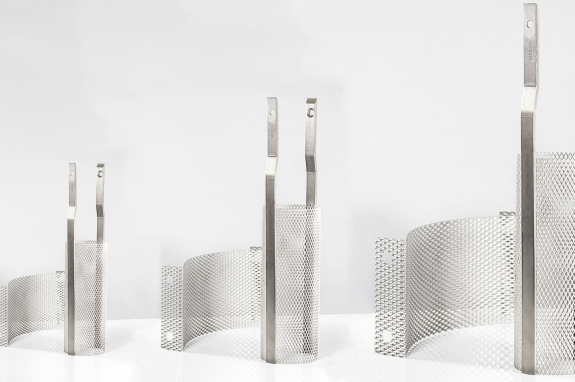 Easier handling
Lower set-up costs through 1:1 exchange without readjustment due to absolutely identical electrodes.
Anodes and cathodes (PLATINODE®) at the highest production level
In addition to a structurally optimised production line, two new acquisitions are primarily responsible for the positive effects in electrode production. Specifically, investments were made in a 3000-watt laser cutting system (including loading trolley) with N2 fibre laser from Pfeifer Technology. In addition, there is a WMA spot welding machine with medium-frequency technology. We will be happy to present both innovations to you in detail:
The new laser cutting system is integrated into our production line and is now fed directly from the raw material storage tower. In this way, the system can be loaded in a short way and the individual components of our anodes and cathodes can be directly cut out of the corresponding metals with extreme precision. With the help of a layout programme, an optimal utilisation of the material is possible. Less waste and the recycling of remaining material enable us to work in an extremely resource-saving way.
In terms of quality, our customers can look forward to the usual high level. This is promised by strictly monitored, interlocking and automated work steps and the elimination of subsequent processes.
We can now also manufacture complex designs completely in-house, which makes our production much more flexible. This allows us to reliably meet our delivery times and, if necessary, respond to short-term requests.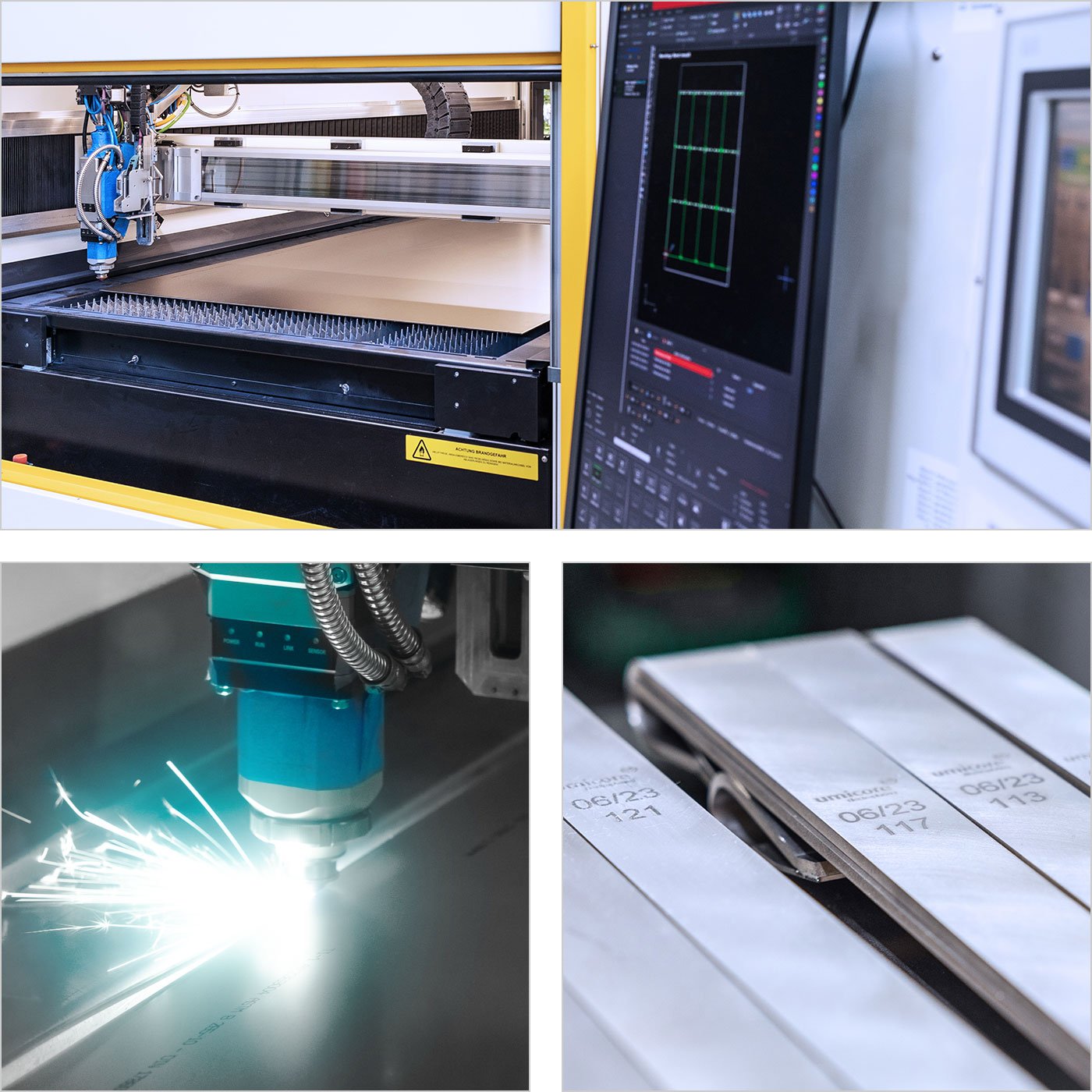 The spot welding machine that has now been installed is the new centrepiece at the end of the production line. Here, the individually manufactured frame and mesh design are joined together to form the finished anodes and cathodes. According to programmes specially developed for the individual electrodes, they are welded with the highest precision. In this way, all welding points are precisely defined and set absolutely identically on the entire electrode, despite different conditions. 
Different welding spots and thus different resistances in the welding spots are now a thing of the past and an exactly even current distribution is possible. For our customers, this means even higher quality metal deposition and more uniform electrolysis conditions.
There are not only qualitative advantages. The automated processing has a further positive effect on our already high delivery reliability.
Of course, the machinery also contributes to occupational safety and ergonomics. The resources freed up are used by our experts to develop process sequences further into the future - and of course to meet the steadily increasing demand for the core element of our service: the platinisation of the electrodes in the high-temperature electrolysis and the MMO coating for anodes and cathodes.
Platinised and MMO electrodes (PLATINODE®) for ambitious electrocatalytic plating requirements
Do you have any further questions about us and would like to find out more about our products (PLATINODE®) and services? We will be happy to support you from the planning tailored to your needs to the smooth installation of our electrodes in your coating process and of course beyond - we will be happy to go into detail with you...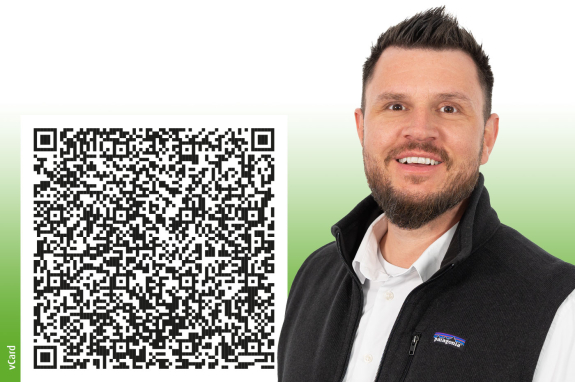 Contact person


Zu dieser Seite passende Websiteinhalte
Our products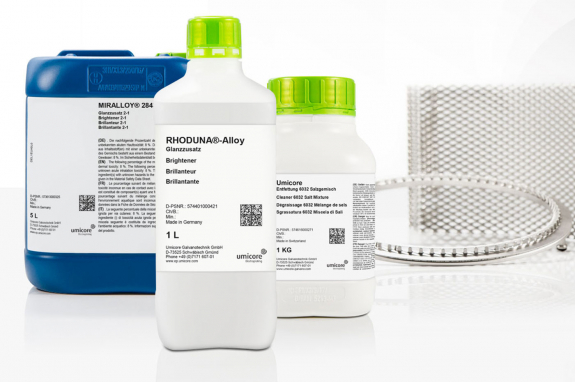 Our products
Your savings potential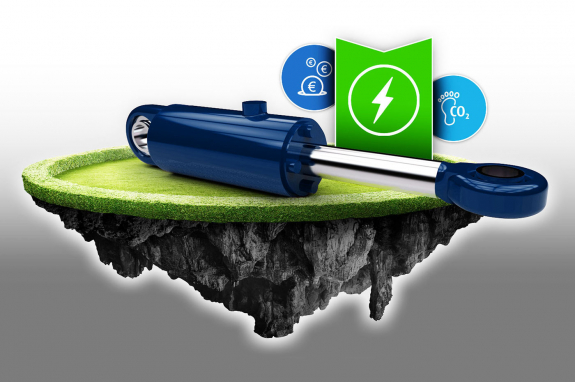 Your savings potential
Our responsibility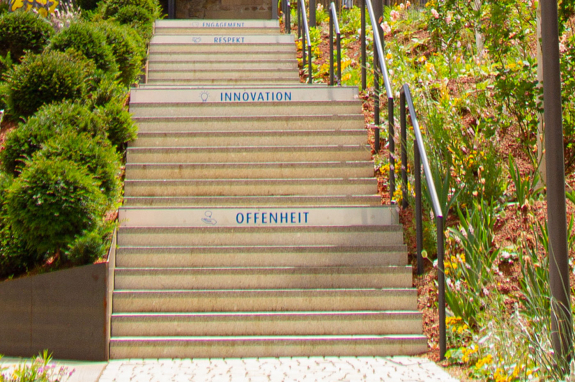 Our responsibility