Electrodes enable noticeable saving of energy & CO2
Metal Deposition Solutions
Energy savings in production also mean money and CO2 savings
Especially in energy-intensive hard chrome plating, the current electricity prices - as a result of various crises - have a particular impact on production costs. In many countries, companies are being asked to save energy and thus reduce their CO2 footprint.
Our PLATINODE® HC allows savings of up to 10%
Our PLATINODE® HC platinised by high-temperature electrolysis is specially designed for hard chrome production. Anodes of this product family have been established in the market for years and are the significantly more sustainable alternative compared to production with conventional lead variants - lead is now classified as an environmental toxin with devastating effects on the environment and humans. The resulting increase in regulation, but also the higher quality coating results, have been the main arguments for producers in favour of PLATINODE® HC up to now.
Now PLATINODE® HC, which is already more cost-effective in the medium term due to its durability and ease of handling, scores once again in economic terms. Compared to lead anodes, it has a lower oxygen overvoltage and better conductivity, which means up to 10 percent lower energy consumption for the same layer application.
In the past, this was hardly significant due to the rather low energy costs - today with electricity prices of over 0.30 €/KWh even for industry, it is. At the same time, this simple measure also reduces your CO2 footprint.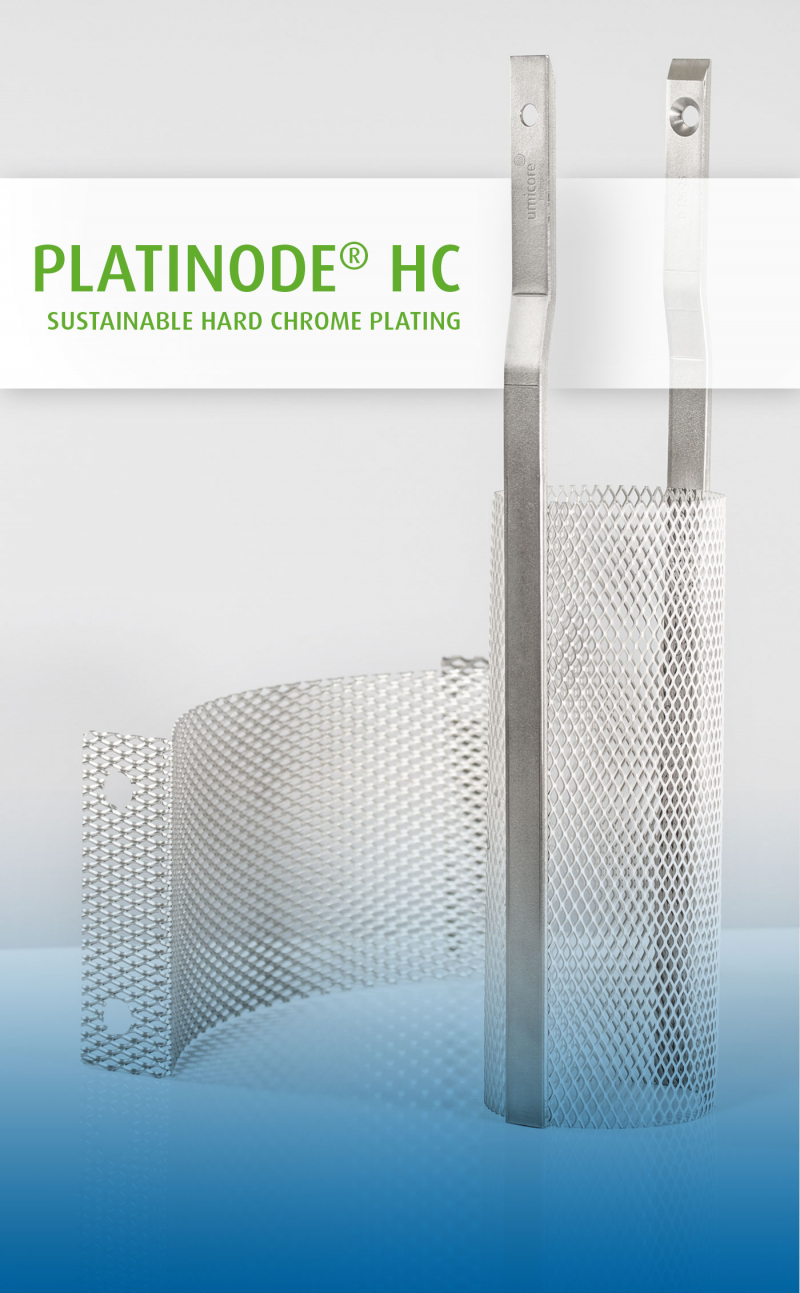 Example calculation illustrates the savings potential of a typical medium-sized galvanizing company
| | |
| --- | --- |
| Total energy demand | 1.000 MWh / Year |
| Potential energy savings | 100 MWh / Year |
| Savings potential Monetary | 30,000 € / Year* |
| Savings potential CO2 | 42 Tons / Year** |

CO2 saving is equal to 25,000 round-the-world journeys not driven
Our customers have had about 300,000 dm² of platinised surface in use for hard chrome applications with PLATINODE®. But what if production had continued with lead anodes over the past 5 years?
Assuming the same production result in the best case scenario, about 130 million kg CO2*** would have been additionally emitted due to the increased energy demand. The avoided CO2 emissions are comparable to an avoided car journey of 1,000,000,000 km**** - a distance equivalent to an incredible 25,000 round-the-world trips.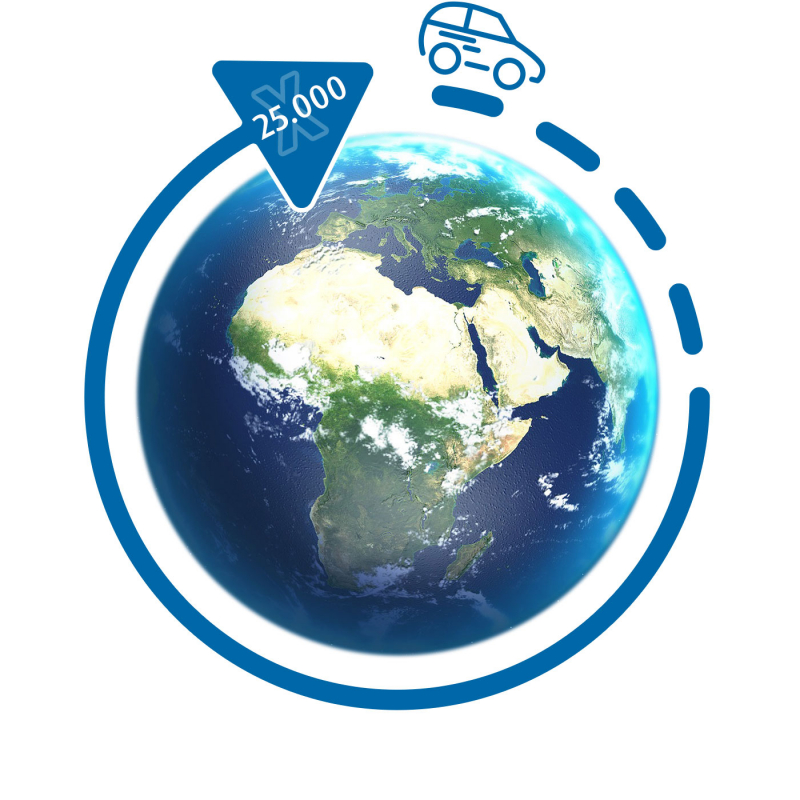 Advice and technical service right from the start
The exchange of lead anodes to PLATINODE® HC is usually possible 1:1 without great effort. Nevertheless, in the case of new introductions, our sales team is there to help you with its broad technical and background knowledge gained from over 30 years of experience.
For example, we offer all-round consulting in advance. We discuss with you the economic framework conditions for a transparent profitability calculation tailored to your needs. We also clarify specific details in your process in advance so that we can create an efficient anode design tailored to your needs. On this basis, you should be able to make an solid decision for or against PLATINODE® HC.
Of course, we will also be at your side at any time after a successful installation of the anodes - if desired, also on site worldwide.

Website content matching this page
Your contact persons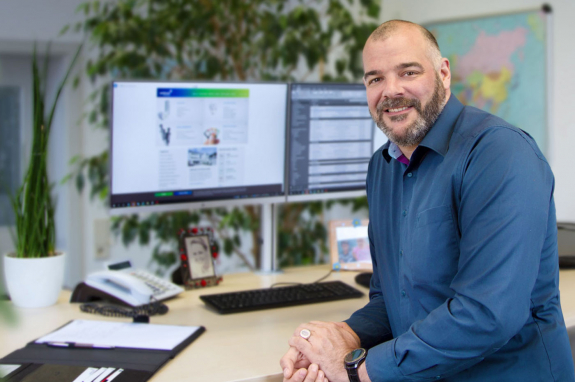 Your contact persons
Our service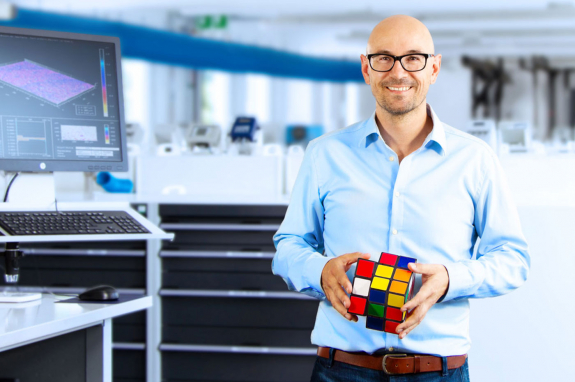 Our service
Our responsibility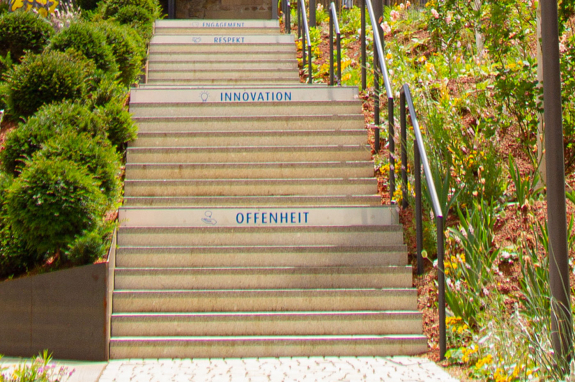 Our responsibility