Foresighted calculation with platinum
Metal Deposition Solutions
Due to their skin compatibility, platinum coatings for medical applications have been established for years. More and more producers are switching to platinum coatings here due to the price of rhodium, as the switch also has no disadvantages in terms of quality. For example, our PLATUNA® N 1 with a purity of 99.99% does not cause skin reactions as known from typical metal allergies. But also for other decorative applications, the solid, white and high-gloss coatings are a real alternative.
Platinum is already the better, because more economical, rhodium in the medical environment.
For years, platinum coatings have had an enormous price advantage over coatings finished with rhodium. In contrast to rhodium, which currently costs more than 700 €/g and seems to be rising endlessly, the price for platinum has been (often far) below 50 €/g for more than a decade, which makes it possible to calculate costs with foresight.

Do you have questions about our rhodium alternatives or would you like to receive an offer? Markus Legeler is looking forward to hearing from you: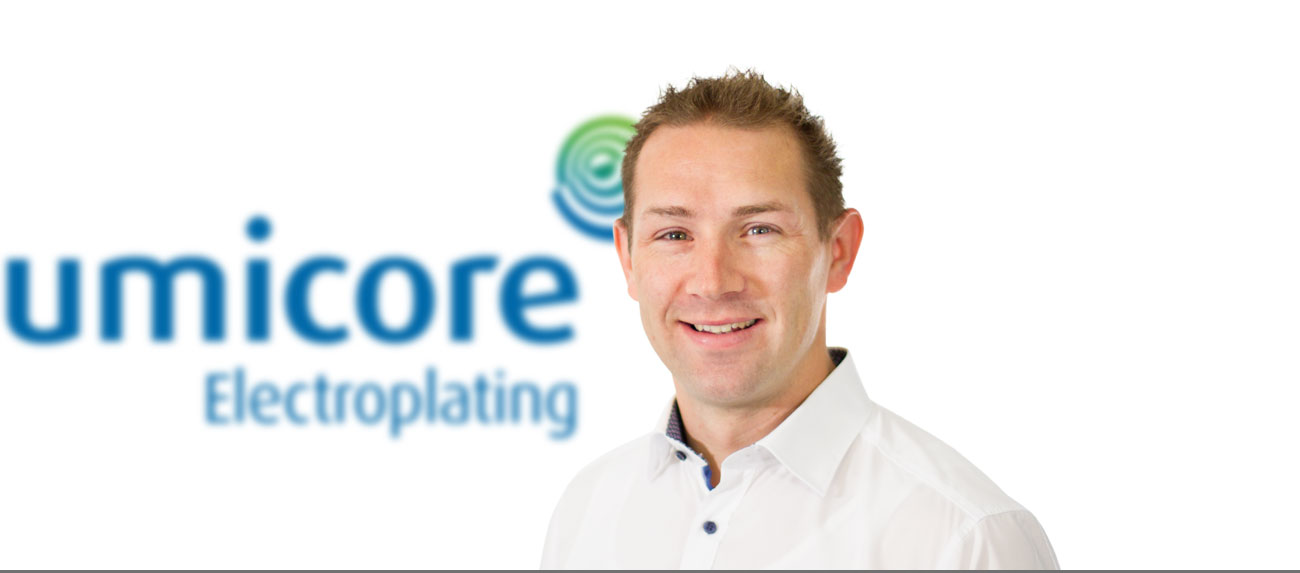 Markus Legeler
Manager Sales International
Email: markus.legeler@eu.umicore.com
Phone: +49 7171 607 204