Protective layers for precious metal surfaces

Protection right from the start for high-quality final surfaces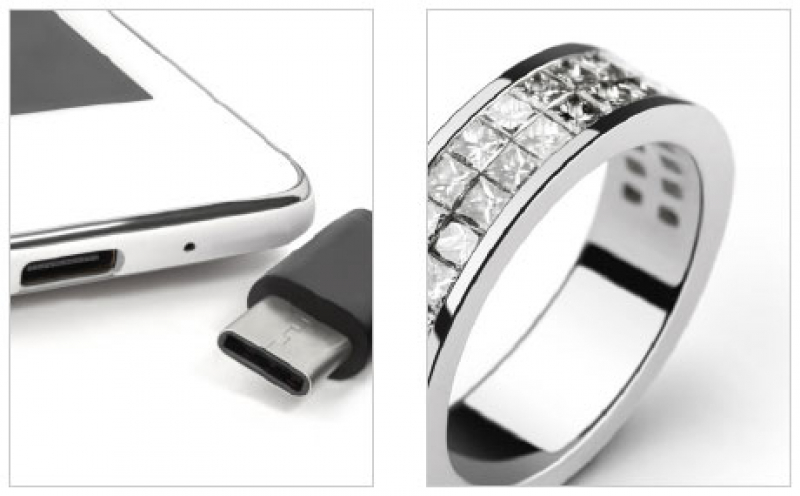 By definition, precious metals are largely resistant to corrosion in a natural environment. In daily use, however, they are exposed to environmental influences which they cannot withstand. Optical flaws or technical malfunctions are the unwanted consequences.
Increased quality through suitable protective layer
Give your decorative and technical products specific protection and qualitative advantages without affecting the properties of your precious metal surface.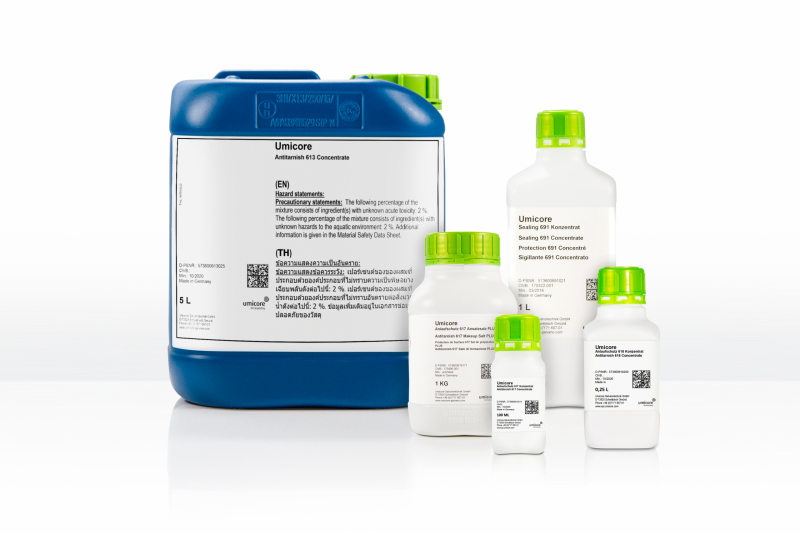 Individual solutions for your specific requirements
A few nanometers thick, transparent layer of special nanopolymers protects your precious metal surface from corrosion, tarnishing, discoloration, dirt and abrasion or scratches.
In addition, product quality is increased by functional properties. Decorative products in particular benefit from the water-repellent effect and the pleasant feel of the protective layers. Technical products such as connectors achieve a significant reduction in insertion and withdrawal forces.
Unobjectionable applicability
None of our protective layers contains any environmentally harmful components such as solvents, CFCs, CHCs, hydrocarbons or chromium compounds, making them biologically harmless.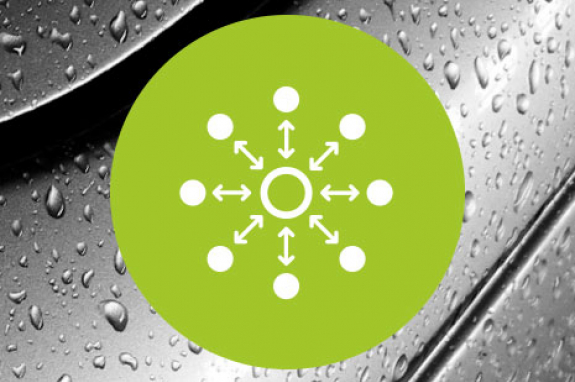 Unchanged material characteristics
The layer characteristics remain almost unaffected compared to an untreated surface. Subsequent processing (grinding, polishing or soldering) is also possible without any concerns.
Overview Umicore Protective Layers
Decorative Applications


Advice and technical support from the outset
The use of Umicore protective layers is usually possible without great effort. Still, our sales team will be at your side with broad specialist and background knowledge as your new electrolyte is introduced.
We offer comprehensive advice beforehand, for example. We clarify specific details in your process in advance so that we can implement an efficient protection system tailored to your needs. Of course, we always keep the general economic conditions transparent. Based on this, you should be able to make a well-informed decision for or against Umicore protective layers.
Of course, we are also on hand after your electrolytes have been successfully installed on site - anywhere in the world.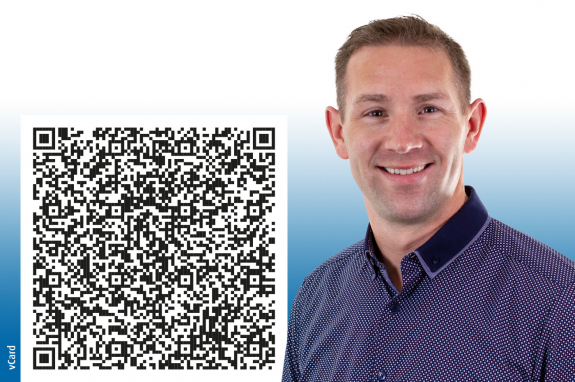 Your contact for questions and quotes


Website content matching this page
Back to the overview Applications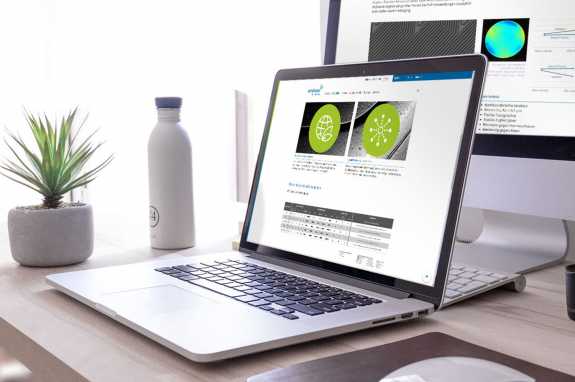 Back to the overview Applications
Your contact persons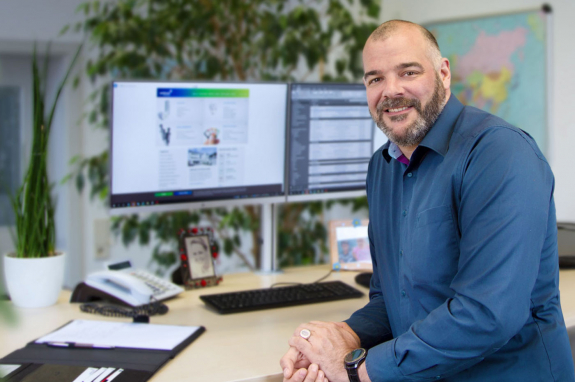 Your contact persons
Your local contact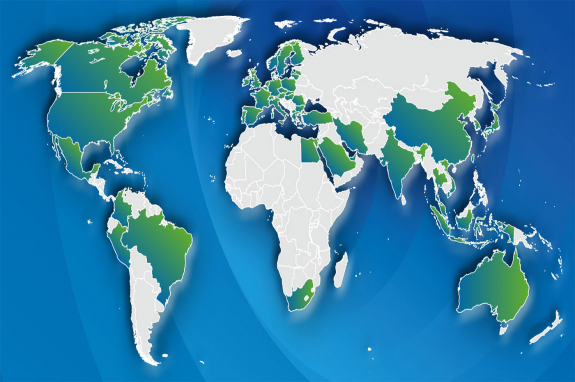 Your local contact