Webinar: How to meet the new requirements for high-voltage EV charging connectors
Metal Deposition Solutions

Both fine silver (pure silver) and hard silver coatings (silver alloys) still do not qualitatively meet all the technical properties required by the industry for connector contacts with the greatest possible power transmission.
The desire for a significantly longer durability of high-performance silver coatings for such high-current applications is obvious - no wonder, this is the basic prerequisite for a longer product life and thus improved economic efficiency.
Silver-graphite dispersion electrolyte ARGUNA® C-100 meets the requirements of manufacturers
Our experts Kevin Martin and Robert Ziebart explain how extraordinarily high abrasion resistance can be achieved with maximum loading performance.
Webinar
Meeting New Requirements For High Voltage EV Charging Coupler
Agenda
1) Introduction Umicore
2) EV Charging Trends
3) Preformance requirements for charging connectors
4) Challenges of existing electroplating technology
5) Silver graphite electrolyte for increased reliability
6) Wear performance testing
7) Summary
8) Q&A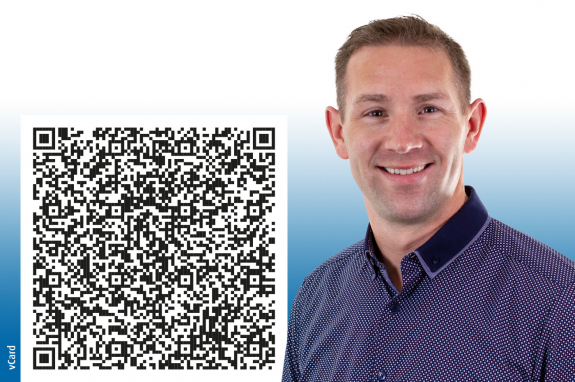 Contact person

Website content matching this page
More information about AGUNA® C-100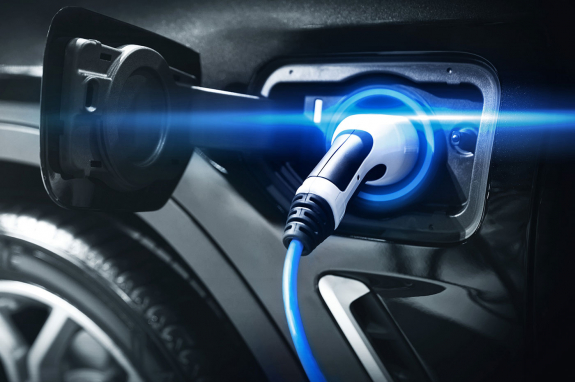 More information about AGUNA® C-100
Your contact persons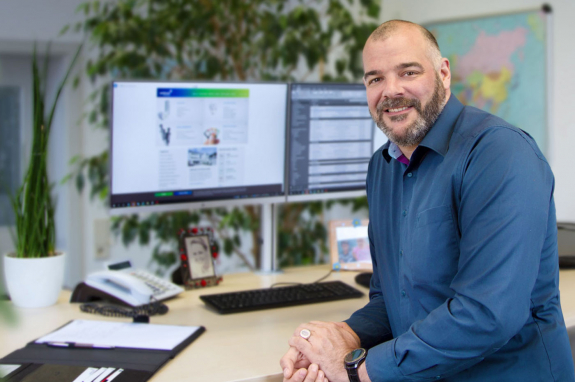 Your contact persons
Our service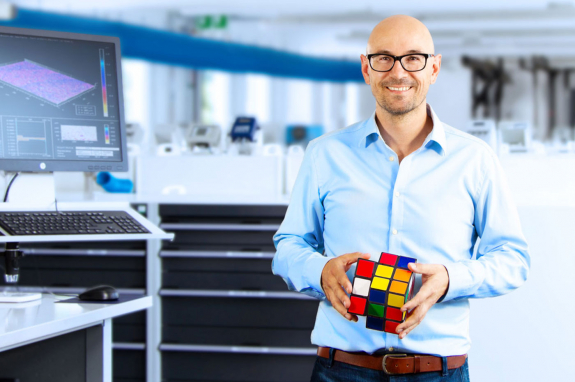 Our service