We facilitate the changeover to the chromium(III) process
Metal Deposition Solutions
Up to now, chromium(VI) processes have primarily been used for chromium plating. However, due to current environmental and safety aspects, as well as legal developments, chromium(III)-containing processes have been in use for years and are in constant development.
With our MMO 186 LOC and MMO 187 LOC anode systems, we offer you the basis for decorative chromium(III) processes. Our Pt-Nb and Pt-Ti anodes are the optimal solution for Cr6-free etching systems.
We have displayed all the information for you in this new flyer.

Do you have any questions or would you like to receive a quotation? Christian Kurrle is looking forward to hearing from you: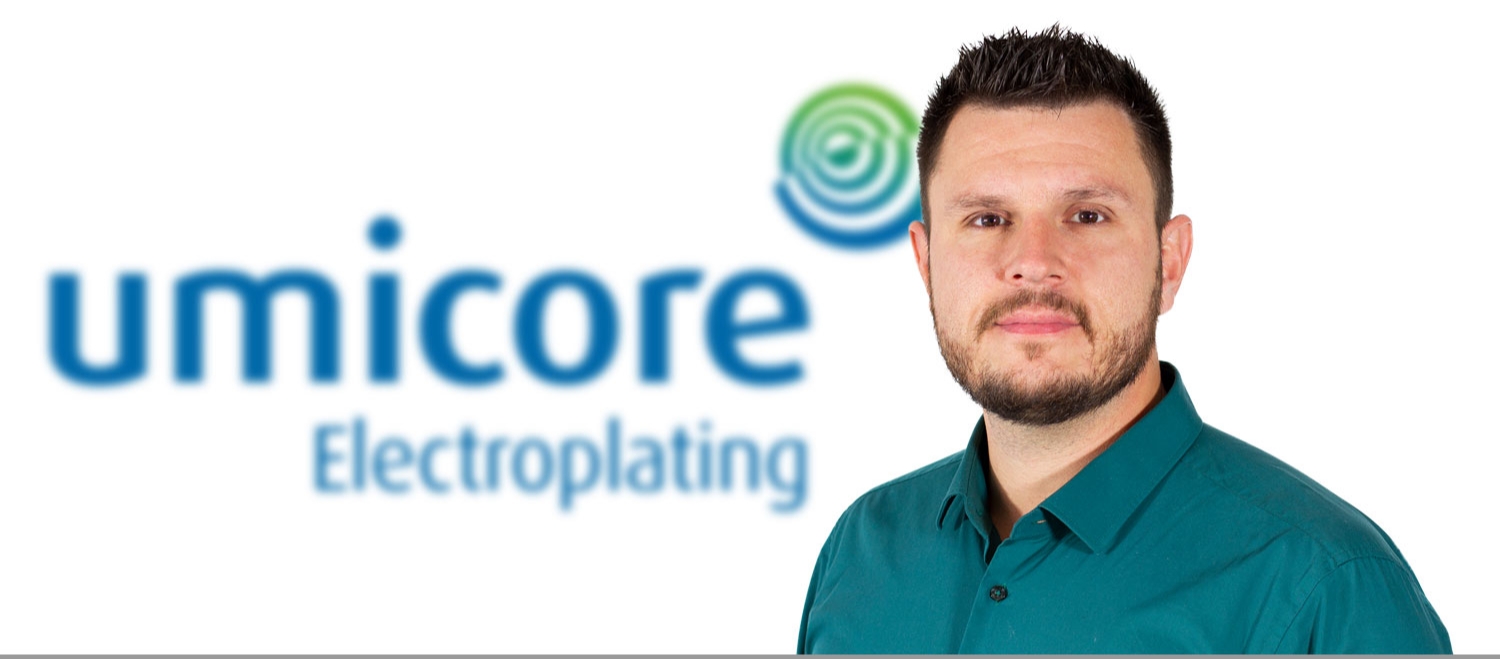 Christian Kurrle
Sales Electrocatalytic Electrodes
Phone: +49 7171 607 167
Email: christian.kurrle@eu.umicore.com