Outlook for our events in 2023
Metal Deposition Solutions
At the beginning of the year, we would like to give you a small preview of the events coming up in 2023. We would be pleased to welcome you at one or the other event.
All trade fairs of the Business Line Electroplating at a glance
All trade shows where we or one of our distributors will have a booth are listed on our events page. Feel free to contact us if you will visit one of the fairs and would like to make an appointment to talk to us.
We would like to pay special attention to the following trade fairs:
For the first time we will participate in the JCK Las Vegas as part of the German Pavilion. The show is not only one of the most important jewelry shows in North America, but also attracts many international visitors to Las Vegas every year.
Another highlight is also the continued participation in the Productronica in Munich. This trade fair takes place every second year and offers the optimal opportunity to exchange ideas in the field of the electronics industry.
In addition to large, international trade fairs, we also like to take part in specialized congresses, such as the Connector User Congress in Würzburg. Here, in addition to the exchange among experts, the focus is primarily on the practical workshops and lectures.

Website content matching this page
All Electroplating events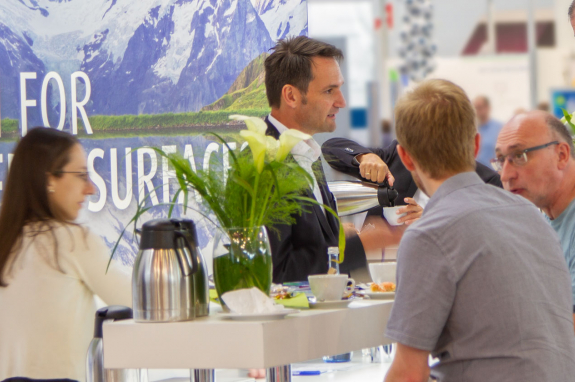 All Electroplating events
All Thin Film Products events
All Thin Film Products events
Umicore Metal Deposition Solutions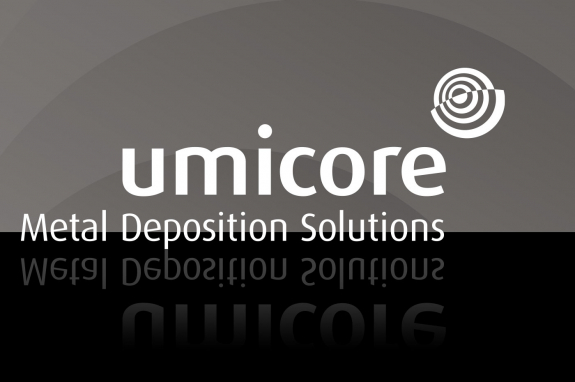 Umicore Metal Deposition Solutions