Meeting environmental and safety regulations more easily with cyanide-free silver electrolytes
Metal Deposition Solutions
Electroplating processes are usually selected according to process engineering aspects. However, stricter environmental and safety requirements are also playing an increasingly important role. Electrolytes containing cyanide have a proven need for additional effort in waste water treatment, which is why the demand for cyanide-free solutions is increasing.
In order to offer you ecological and ethic procurement advantages, we have developed the two new fine and hard silver processes ARGUNA® 3230 and ARGUNA® 3430, respectively, which work completely without toxic cyanide compounds.
ARGUNA® 3230
ARGUNA® 3230 is used for the deposition of fine silver layers and is particularly popular in medical equipment. The electrolyte convinces above all by its excellent solderability and bonding properties as well as excellent electronic properties.
ARGUNA® 3430
This cyanide-free hard silver electrolyte deposits wear-resistant silver layers with high hardness. It is mainly used in the fields of e-mobility, charging connectors and high power contacts.
Sustainability is a top priority for us
This is also shown by the sustainability rating of EcoVadis - one of the world's largest and most trusted providers of sustainability ratings for companies. This year Umicore achieved a Platinum rating, placing Umicore among the top 1% of our industry peers in EcoVadis' global network of over 65,000 rated companies
Do you have questions about our new silver electrolytes or would you like to receive an offer? Markus Legeler is looking forward to hearing from you: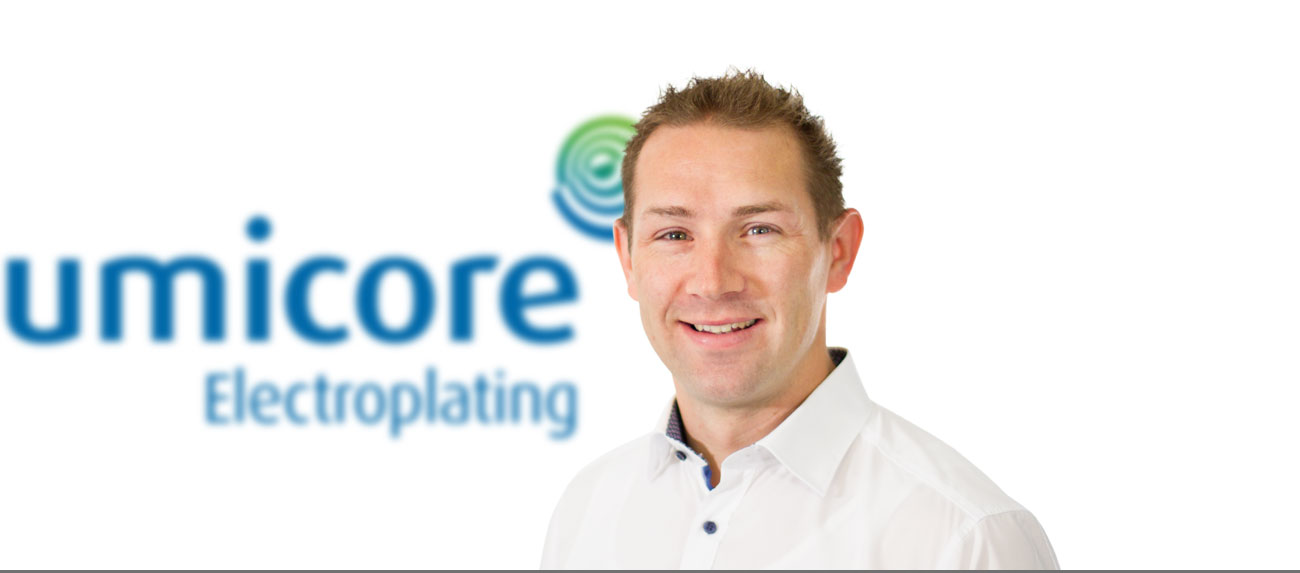 Markus Legeler
Manager Sales International
Email: markus.legeler@eu.umicore.com
Phone: +49 7171 607 204