A turbulent year comes to an end - information and review
Metal Deposition Solutions
Season's greetings
The year 2021 flew by and is slowly coming to an end. Therefore, we would like to look back with you once again and then start into a successful new year.
From 3 January we are there for you again
We will take a break from 24.12.2021 to 02.01.2022. When planning your product requirements, please take into account that your orders cannot be processed in this period. From Monday, 03.01.2022, we will be there for you again as usual.
We want to give something back
As in previous years, we supported a number of charitable projects in 2021. The focus of our commitment this year was particularly on helping those affected by the flood disasters. Furthermore, we decided to make a donation to an initiative in our immediate neighborhood. This will enable the Förderverein Gmünder Südstadt e.V. to upgrade a playground. In addition, some of our employees volunteered as examiners for the final examinations of the Chamber of Industry and Commerce.
Thank you for your trust
Thank you for your confidence in us, your loyalty and the pleasant cooperation. We wish you a merry and blessed Christmas season and a good fortune in the course of the new year.
Would you like to coordinate the order processing before the holidays with our sales department? Your contact person is looking forward to hearing from you: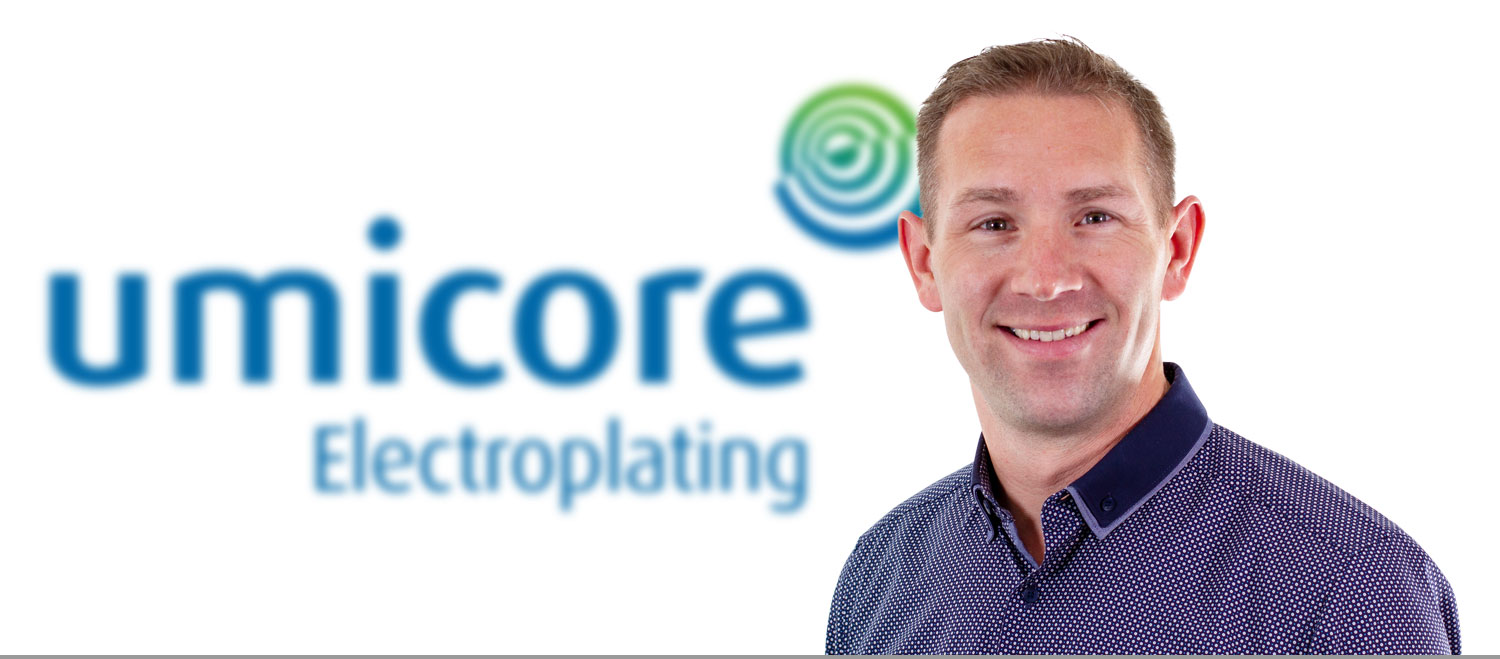 Markus Legeler
Manager Sales International
E-Mail: markus.legeler@eu.umicore.com
Telefon: +49 7171 607 204