We are here for you and look forward to your contact request
All administrative responsibilities as well as our operational departments and plants are located at our headquarters in Germany.
Here you will find the right contact for your inquiries, who can quickly and competently provide you with information on your topic or forward you in a targeted manner:

Sales
Have you become aware of us and our processes and would like to learn more about our solutions?
Our sales team will be happy to advise you and answer your questions about our products as well as their shipping. You will also find the right contact person here for a quick and non-binding quotation calculation: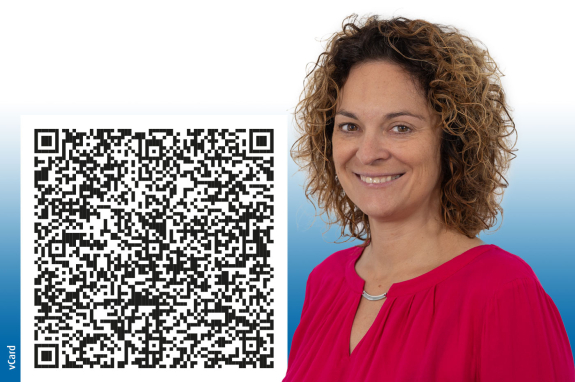 Technical and decorative applications (Europe)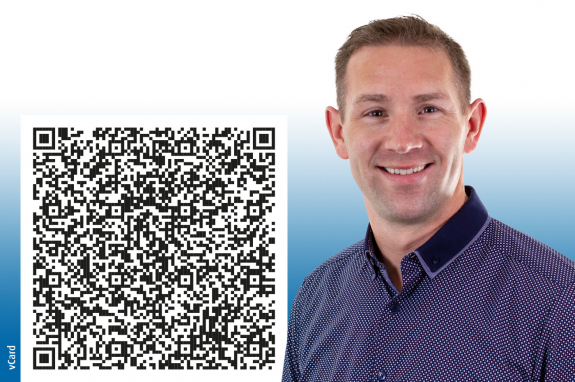 Technical and decorative applications (International)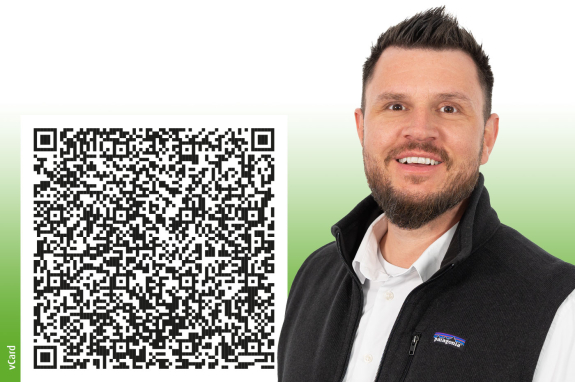 Electrocatalytic Electrodes (Europe and International)

Technical service
Do you have more in-depth questions about one of our processes or are your results in your process landscape not meeting expectations?
Our technical service can often help you quickly and easily from a distance. If this is not possible, our experts are also available to assist you on site at any time worldwide, for example to avoid a longer production downtime.

EHS / Quality Management
Do you need information about our sustainable supply chains or would you like to learn more about our high quality and safety standards?
Our EHS team will be happy to provide you with competent information on these topics. Organizational appointments relating to the plant are also handled here as quickly as possible, as are questions from our local neighbors.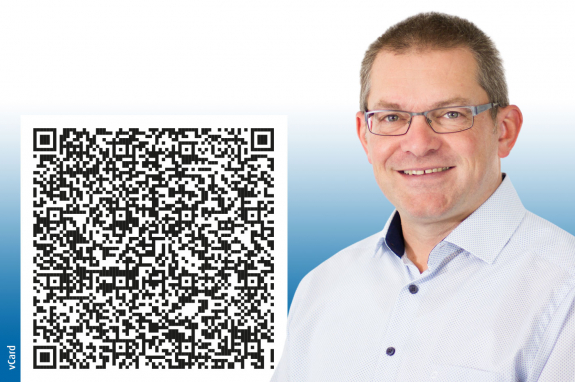 EHS / Quality Management

Human Resources
Are you interested in one of our vacancies and have more detailed questions about it, or would you like to know in advance what we can offer our employees or what is important to us beyond professional qualifications?
Our human resources team looks forward to hearing from you at any time regarding all human resources issues.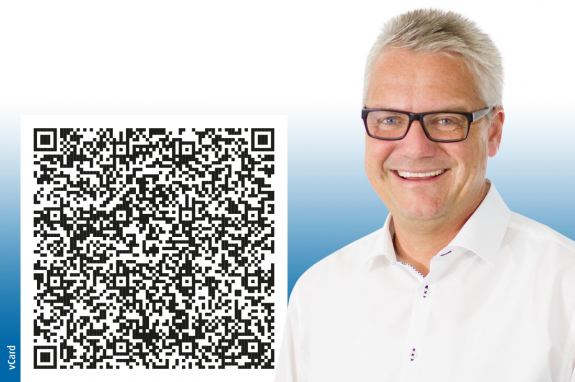 Human Resources

Communication / Public relations
Do you have an interesting cooperation offer, for example for an advertising campaign, are you looking for the press contact or the right contact person for event organization?
Our communications department is the hub for all marketing issues. Whether it's events, advertising communication or public relations - you'll find the right contact person in the communications team.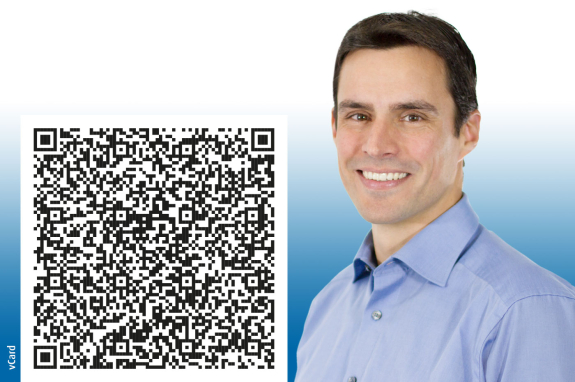 Press and Cooperations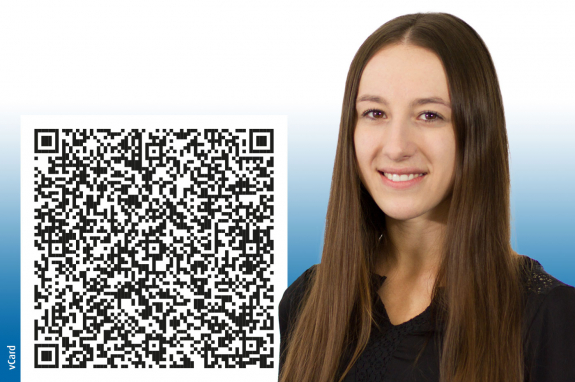 Events


Website content matching this page
Your local contact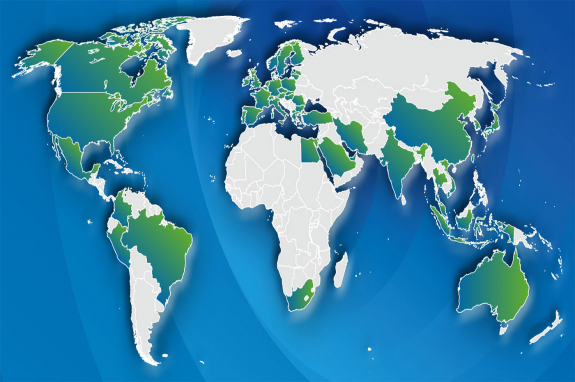 Your local contact
Our service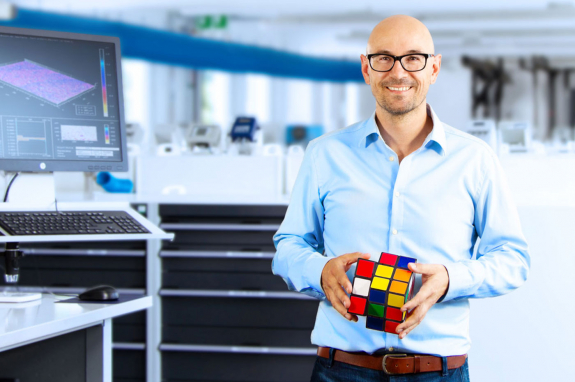 Our service
Our products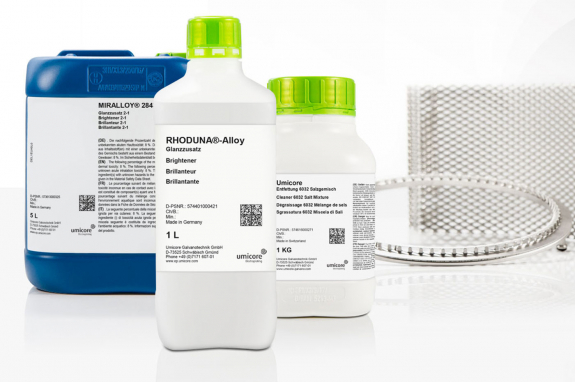 Our products