Take part in shaping our future with your strengths
What you can expect when you work for us is quickly explained: We build on your strengths, support your wishes and goals, and enable you to shape your career individually.
Take the chance and join the Umicore team.
No matter in which position you join us, we will prepare you optimally for your work through our mentoring program and a variety of training opportunities. We know that arriving professionally and as a person takes time - and we are willing to invest this time in you so that we can be successful together.
We are looking forward to meeting you!



Website content matching this page
Back to the careers page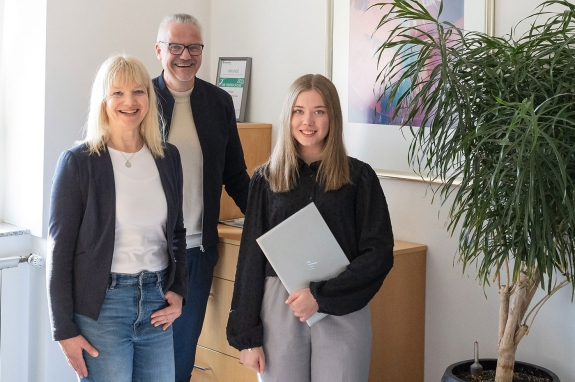 Back to the careers page
Our company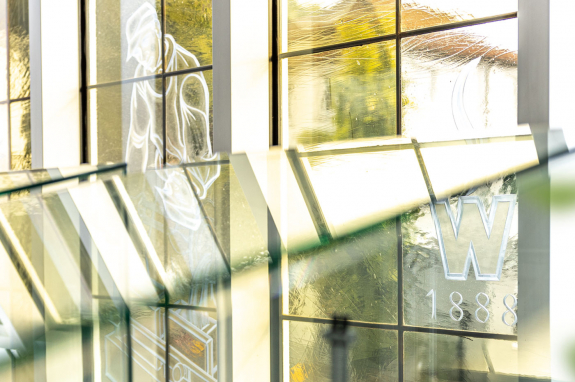 Our company
Your contact options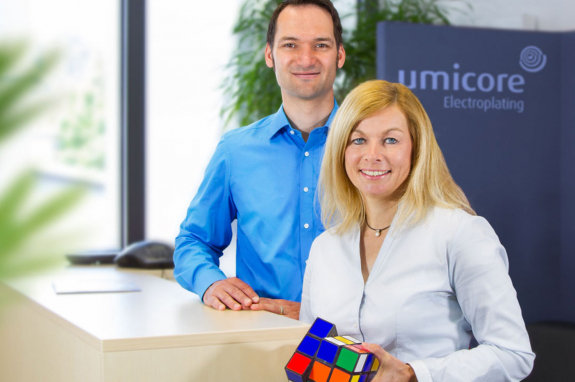 Your contact options